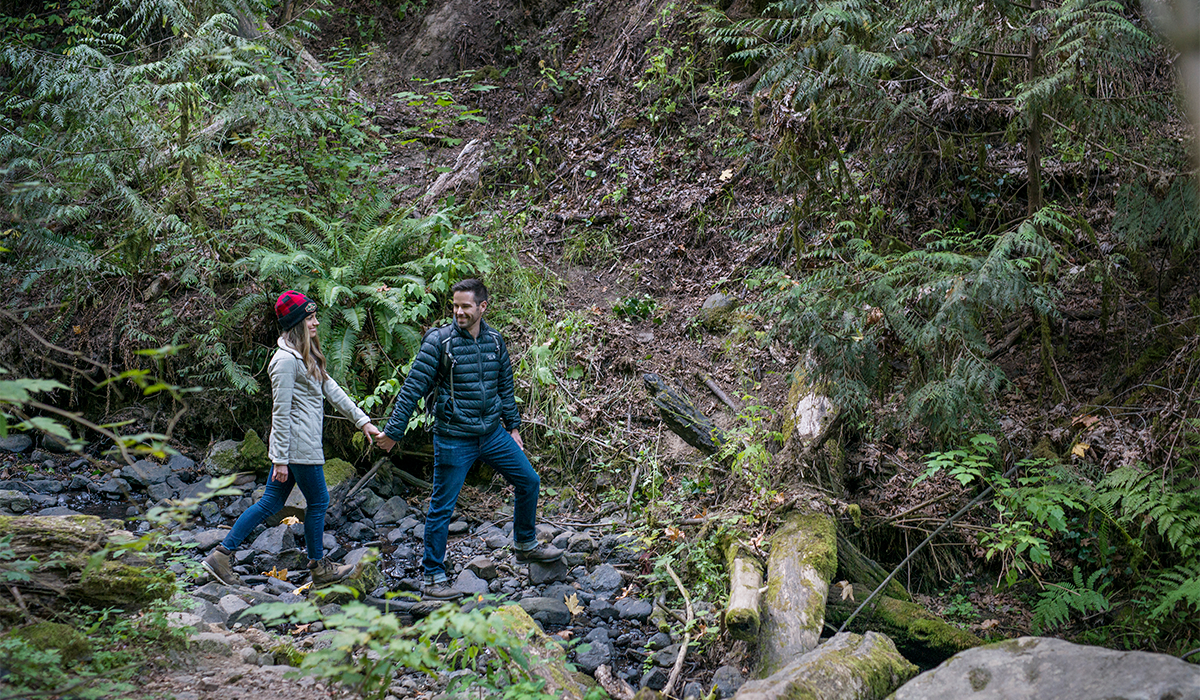 Can you remember the first time you opened a bank account? Seems like forever ago, right? It's such an everyday occurrence that sometimes people forget what a bank account actually entails. What are the pros? Are there any cons? What are the need-to-know bits and pieces of opening a bank account? In this article, we'll explore the types of questions you should ask.
1. Are there any fees attached to my banking account?
Most bank accounts for personal use, also known as current accounts, do not have any fees attached. This means you can use your account freely without being charged additional money. That said, always make sure to read the fine print, as some banks, depending on the financial environment, may look for ways to make extra money.
2. Does my account have overdraft protection?
When opening a banking account, inquire about overdraft protection—it's a seriously helpful feature. Overdraft protection isn't a loan, but instead a certain amount of money that the bank sets aside in case you want to do a little extra shopping. If you go over a limit, it's like borrowing money from the financial institution that you must pay back. Use overdraft protection carefully so you don't find yourself in too deep of a hole.
3. What kind of account should I get? And what about the interest rate?
Opening a savings account is definitely a good idea. A savings account can be a place to safely lock away money for big, future expenses (such as a house), or you can choose to access the money from it anytime you want. Earning interest on a savings account can help you save more money over time, so be sure to ask how much interest you can get. Generally speaking, credit unions offer better interest rates than big banks.