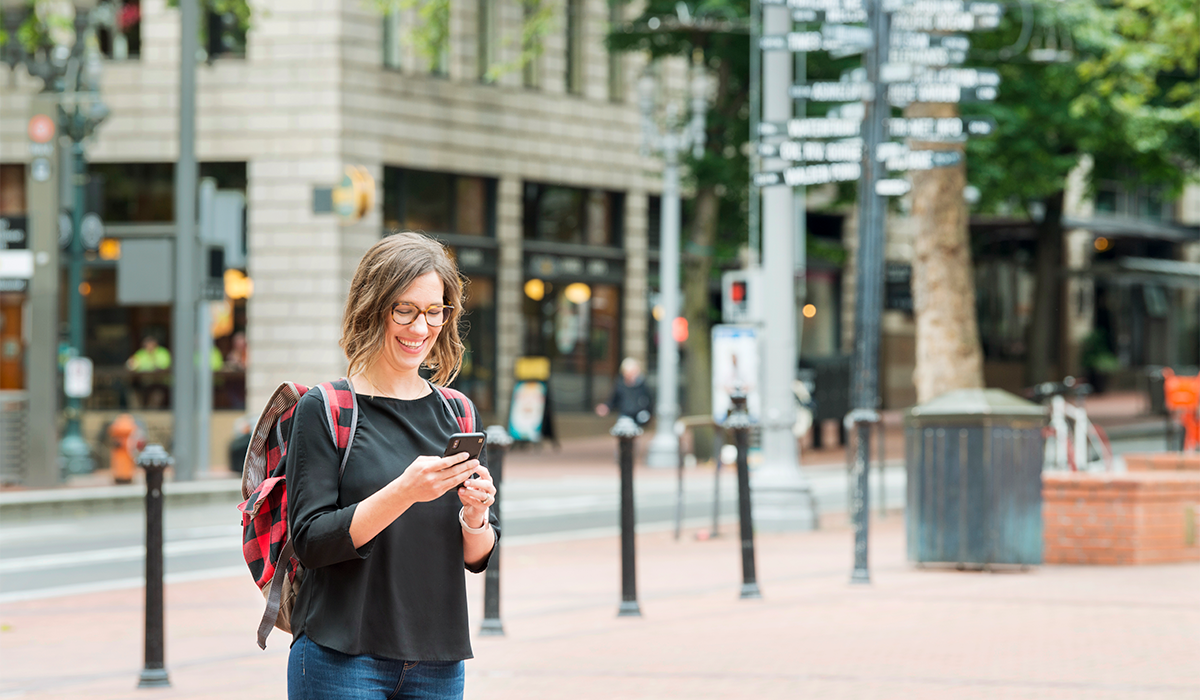 More and more people are discovering all the great things credit unions have to offer and are becoming members. As not-for-profit institutions, credit unions—like iQ—are made of real people doing their best to look out for the community. Here are 6 things you need to know about credit unions:
They add value to the community. "People helping people" is the spark that led to credit unions being founded in the first place. From organizing drives for local causes to the Miracle Match philanthropic program, credit unions give back to the people and communities they serve.

They're a one-stop shop for loans. Whether you're starting college, beginning your career, buying a car or home, credit unions can help you at any stage in your life. Members can benefit from higher returns on savings, fewer fees and lower rates on auto loans, personal loans and home equity loans.

They're easy to find and accessible. With 3,500 credit unions and 30,000 surcharge-free machines that are part of the CO-OP network across the US, it's never been easier to find a local branch and get services and guidance. Find an ATM.

They offer amazing customer service. With credit unions, you're a name, not a number. Credit unions strive for excellence in the service they deliver and the products they provide, getting to know you and your financial needs while building relationships. In fact, the American Customer Satisfaction Index (2014) ranked credit unions number one in financial services.

They make finances less intimidating. Credit unions offer the full range of services of a big bank without being a big bank. With lower rates on loans, easy-to-understand terms, and financial guidance your can trust, credit unions make it easy to build the credit you'll need to reach your goals.

They've got you connected digitally. Places to go and things to do? With mobile apps, digital wallets and online bill pay, credit unions have the digital banking services you need to manage your money anywhere, anytime. Download the iQmobile app for your smartphone.

Ready to make the switch? Join iQ Credit Union today.