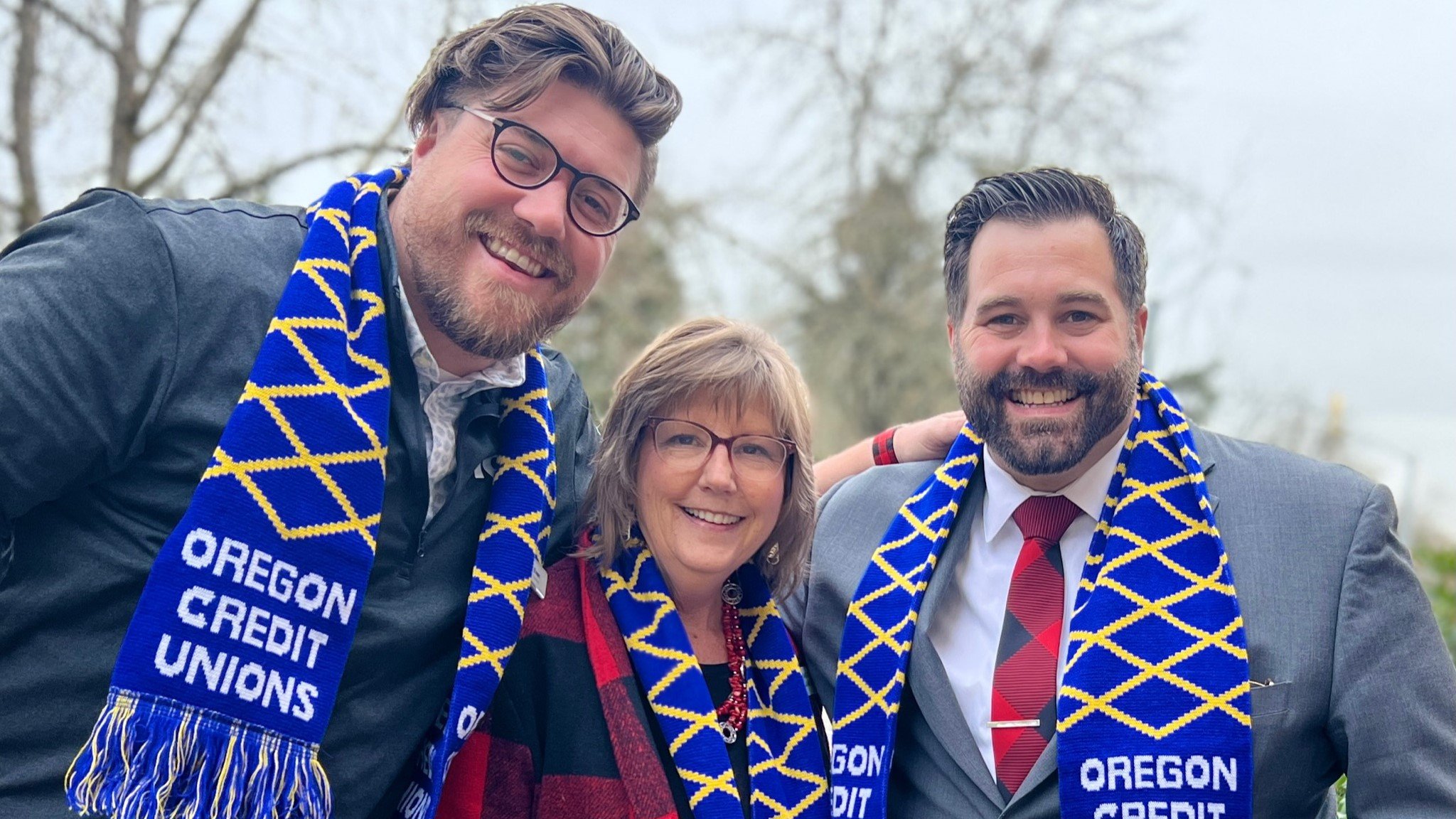 We're announcing the retirement of Danette LaChapelle, iQ Credit Union's Senior Vice President Chief Communication Officer. Danette leaves a legacy of 29 years of service to the Credit Union and its members.
As we look back on her amazing career, it's easy to see all the trails Danette blazed for the Credit Union. As a part of iQ's Financial Education Program, Danette pioneered our campus branch program that began in 1996. The program emphasizes youth financial knowledge with iQ operating branches in local high schools for school students, staff and parents. Today the campus branch program is seven locations strong and continues to grow.
For many years, Danette guided the iQ scholarship program, awarding scholarships to local high school, college and community college students each year, as well as the Read with Me grants, a program she began in 1995. Read with Me awards funds to elementary school teachers to provide books to their students. To date, the program has distributed more than 75,000 books to local schoolchildren.
Do you love iQ's instantly recognizable red and black buffalo plaid? Danette navigated the introduction of our now well known PNW branding. And if you've been around the Vancouver area long enough, you might remember Clark County Teacher's Credit Union. Danette ventured the Credit Union forward with a successful rebrand to who we are today, iQ Credit Union.
She's spent many years in service to our communities, including a variety of leadership positions in her local Rotary Club, past president for the Foundation for Vancouver Public Schools, co-chair for Friends of the Children's Justice Center and a member of several industry marketing councils, including Northwest Credit Union Association (NWCUA), Credit Union Executive Society (CUES), and Credit Union National Association (CUNA).
She has also been deeply involved with a wide variety of community service initiatives, including working at local food banks, tree and shrub planting in Happy Valley, participating in build projects for women and children's shelters, and volunteering to feed the hungry at St. John the Evangelist Episcopal Church.
During her time at iQ, Danette led many departments and people at iQ, including online banking, facilities, learning and development, community outreach, financial education and marketing. She also helped roll out online banking tools and helped iQ enter the Oregon market in 2017 with a new branch in the Williams neighborhood in Portland and expanding in both 2019 and 2022 with the addition of the St. Johns branch and the Happy Valley branch, respectively.