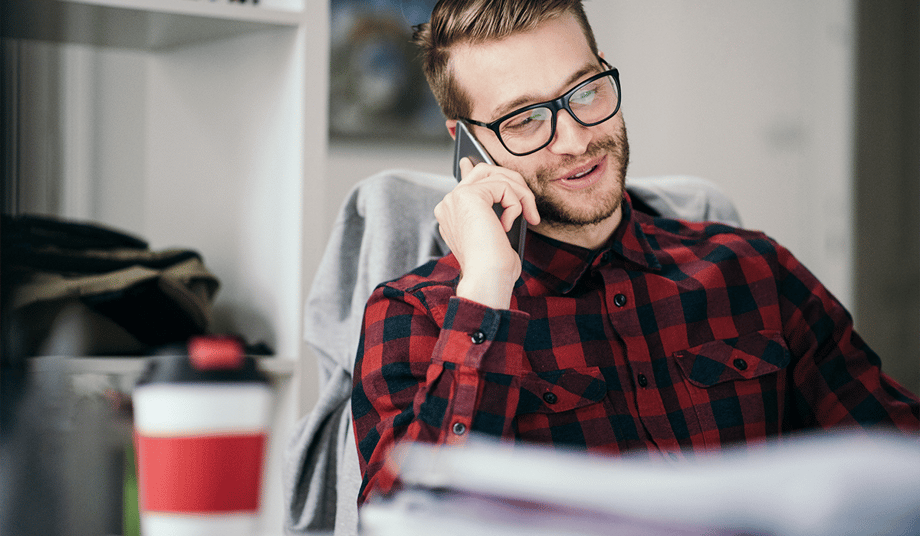 Not too long ago, a little tidbit came out that younger adults can't afford home renovations because they're spending too much on avocado toast and activated charcoal smoothies. Priorities, right? If this sounds like you, help is on the way. Some of the biggest names in real estate will admit that no house is perfect—just ask Chip and Joanna Gaines. There's always room for tinkering and improvement. Perhaps it's a drippy water pipe or a slanted doorway, or maybe the living room needs a new paint job. These are the easiest ways to fund your home renovations.
1. Refinance your mortgage
The end goal here is to lower monthly mortgage payments. Depending on your current interest rate, it may be possible to refinance at a lower rate—and potentially for a longer loan term. An even faster way to get your refinance is to pay for the next big home project with a cash-out refinance, if you have enough equity in your home already.


2. Get a home equity line of credit (HELOC)
If refinancing isn't the right path, a HELOC can tap into your equity. It works like a credit card in the sense that it has a set limit. One benefit of a HELOC is that it typically is an adjustable-rate loan that allows for fixed-rate advances, which is perfect if you're looking for stability. Another awesome tidbit to mention is that a HELOC is tax deductible up to $100,000.


3. Take out a home equity loan
How does this differ from a HELOC? Well, this type of loan requires you to take out all the cash at one time, as opposed to borrowing with a HELOC. The interest rate of a home equity loan is typically higher than a HELOC because it is a fixed rate. If you're suddenly feeling overwhelmed with choices, please do not hesitate to consult with one of our mortgage lenders.


4. Tap into other resources
Hey, the traditional methods don't work for everyone. It's perfectly OK to ask for help even as an adult. What we're trying to say is maybe Mom and Dad can jumpstart those renovations plans, if they have the means. Planning on getting married anytime soon? Ask your wedding guests for cash toward a remodel as a gift instead of fine china. And there's always the option to look for a side gig for extra moolah.


If you've been keeping up with our blog posts, you know we're dead serious about saving. Call it old-fashioned, but budgeting is one of the most common ways to fund home improvements. Better budgeting is easier than ever with multiple methods at your fingertips. Download a financial app, set up Easy Saver for automatic deposits or stop by any of our 15 branches for financial advice.