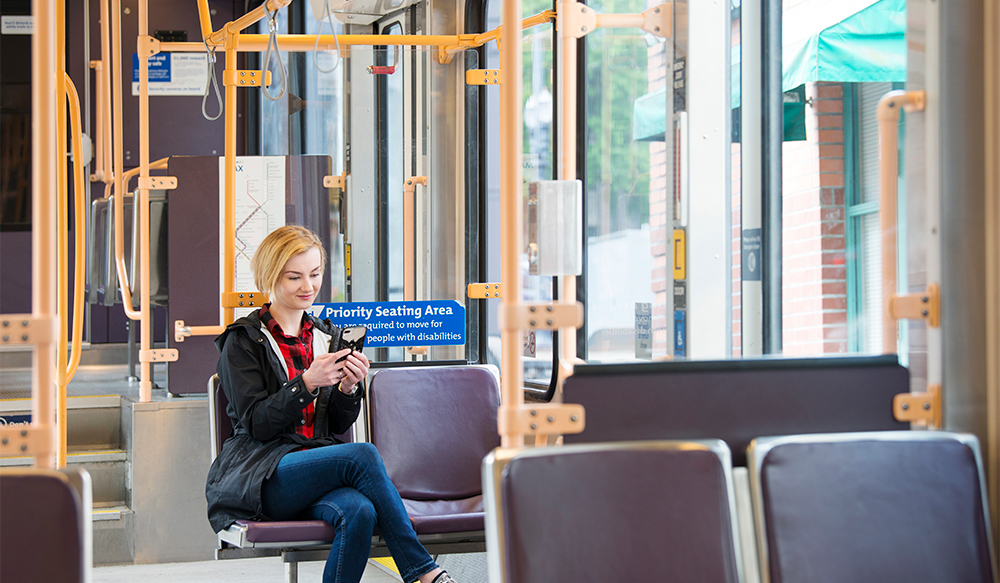 If you are already a member of a credit union, congratulations! You have discovered the benefits of credit union membership and what it means to be part of a larger financial community. If you have never belonged to a credit union, then you are missing out. You will find local credit unions across the United States, and chances are that you're eligible to join a credit union community in your area.
Credit unions have been around for more than a century, having started in Germany in the 1850s and expanded across Europe and into North America at the turn of the 20th century. Credit unions were originally formed as an alternative to more risky money lenders and banks, which were not set up to help the emerging middle class and the poor. Credit unions were inspired by agrarian cooperatives, with the idea that a village or group could pool their monies to form their own financial association. For example, iQ Credit Union was started in 1940 for area school teachers with a shoebox and a handwritten ledger, and today we have 80,000 members at 16 branches across southwestern Washington and Portland.
The guiding principles of the credit union movement are still in effect today, and to join a credit union you have to meet specific criteria. When you become a member, your deposits become part of the cooperative and you become a shareholder in the credit union with voting power. You also benefit by receiving lower fees and higher interest returns than you would from a bank and get other unique benefits as well.
The Credit Union Distinction
The primary difference between a credit union and a bank is in how each financial institution is structured. Banks are businesses; for-profit institutions that are expected to generate returns for stockholders. Credit unions are not-for-profit and are structured to serve the financial needs of their members. Both banks and credit unions offer checking accounts, savings, loans, home loans, credit cards, and other financial services. However, much of the difference between them has to do with customer base; credit unions have members who share a common interest or "field of membership," while banks are free to do business with anyone and want to attract as many consumers as possible.
Largely because of the way they are structured, credit unions have a reputation for superior customer service. According to the 2018 FIS Performance Against Customer Expectations (PACE) survey for consumer banking, 22% of customers are "extremely satisfied" with global banks, 28% are extremely satisfied with regional banks, 37% are extremely satisfied with community banks, and 48% are extremely satisfied with direct banks, but credit unions top the list with 60% of members reporting that they are extremely satisfied with their credit union. Credit unions have a reputation for friendlier service, as well as better rates and reduced banking fees. They also offer the same protections as banks, because deposits are insured for up to $250,000 per depositor by the National Credit Union Administration (NCUA), just as the FDIC (Federal Deposit Insurance Corporation) protects bank depositors.
And so, credit union membership has some real advantages, but how do you become a member?
Members Are a Special Group
Because credit unions are patterned after cooperatives, in order to join a credit union, you have to be part of a common community. That commonality could be defined in any number of ways. The credit union could be for trade union members, or employees who work for a specific company, or people who live in a specific area. What defines the field of membership varies with each credit union.
No matter what your situation, you will likely be able to qualify for a credit union. According to the Credit Union National Association (CUNA), 25% of the 8,000 credit unions in the U.S. are community-based, meaning anyone in the community is eligible to join. Most community-based groups require you to live, worship, work, or go to school in a particular community to qualify. Even being related to someone who qualifies for credit union membership could make you eligible.
The easiest way to determine whether you are eligible to join a credit union is to ask around. Talk to your employer, your family, and your friends. You can also contact your area credit union league to inquire about credit unions in your area and their eligibility requirements. To be eligible to join iQ Credit Union, for example, you need to live, work, or study in specific counties in southern Washington or northern Oregon, or be related to someone who does.
When you've found the right credit union, becoming a member is relatively easy. You start by opening a savings account. This gives you shares in the credit union. To open an account, you need to present a government-issued photo ID such as a driver's license or passport, and provide your address, Social Security number, and date of birth. (All of this information is required by law, no matter where you bank.) Then, simply deposit a few dollars in the account.
Even though you belong to a select group when you join a credit union, that doesn't mean your banking options are limited. Most credit unions, including iQ Credit Union, are part of a co-op that gives you access to services through branches and ATMs across the country. Online banking also makes it easy to access and manage your money from anywhere, anytime.
When you've become a credit union member, there are various perks that come with membership. Every credit union offers different benefits, but you will find that all credit unions are active in their community and strive to make each community a better place for their members.