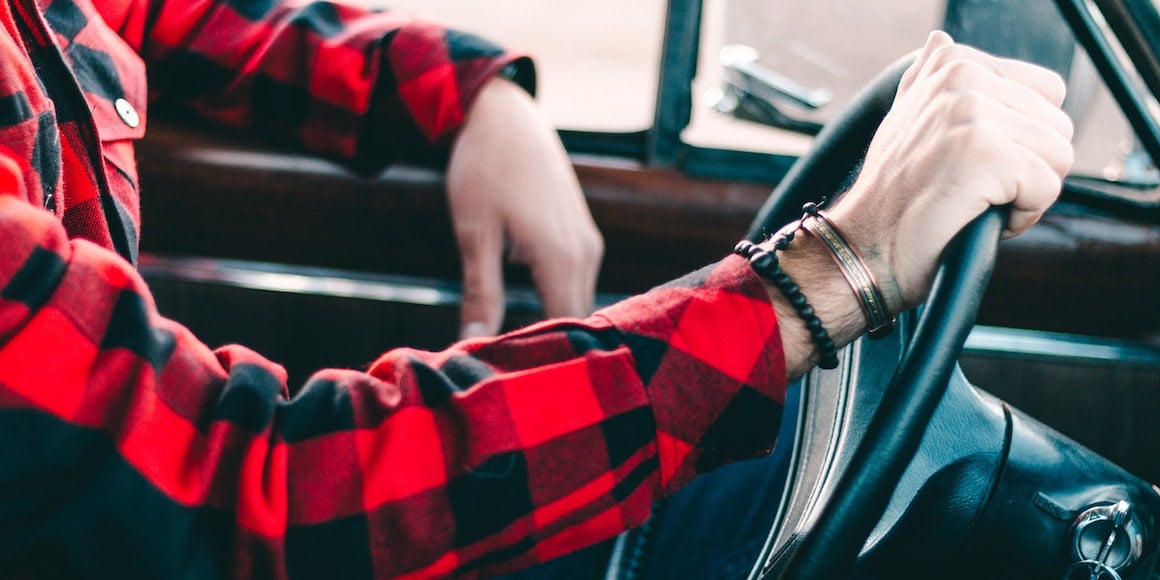 Who doesn't love having a new car? There's not only the thrill of having a new ride but also the confidence that you won't have to deal with car repairs anytime soon. If you are shopping for a new car, chances are you will need a car loan to finance it. That's why you should understand how car loan interest rates work.
The pandemic has put a real strain on auto sales. Car dealers across the company are experiencing a shortage of both new and used cars, and consumer demand is outpacing the number of vehicles available. Average car loan interest rates also took a nosedive in 2020, dropping from 4.60% to 4.22%. According to Bankrate, interest rates will continue to slowly decline while prices rise due to the inventory shortage.
If you can find a deal on a new or used car, this may be the best time to take out an auto loan. Low car loan interest rates won't be around forever.
How does auto loan interest work?
When you take out a loan to buy a new or used car, the interest is what you pay to borrow the money and is calculated into your monthly payment. Loan rates can be calculated in terms of an interest rate or annual percentage rate (APR). Interest rate is expressed as a percentage of how much of the loan value you pay each year in addition to the loan amount. APR is also expressed as a percentage, but it reflects both the interest rate and any additional loan fees.
Most auto loans use simple interest, which means the amount you pay on the loan is based on the day you pay the loan and the amount that is still due. By paying more than you owe each month, you can reduce the amount of interest and decrease the cost of the overall loan.
As with other types of loans, such as mortgages, auto loans are amortized, which means the interest is front-loaded on the loan. As you make your monthly payments, the loan payments are weighted so more of the calculated interest is paid first. As the loan balance decreases, so does the amount of interest paid, and more money is applied to the principal. Since cars depreciate quickly, you want to consider the terms of the loan, especially the loan length, so as not to end up with an upside-down loan where the loan balance is higher than the value of the car.
When considering how much you can pay for a car, it pays to calculate the payments in advance and see how they fit into your household budget. Use a loan payment calculator to determine the cost of the loan, including interest, to see how monthly payments will affect your budget.
What impacts your auto loan rates?
Interest rates for car loans change almost daily, but some factors can affect your personal loan rate. These are:
Your Credit Score
The state of your credit will impact your loan interest rates. If you have a high credit score, your interest rate will be lower than if you have a low credit score. The difference in new car rates for those with a good credit score and those with a bad credit score can be as much as 11 percentage points.
Type of Lender
You can get a car loan from a credit union, a bank, or a car manufacturer. If you compare car loans from banks versus credit unions, car loans from credit unions are typically 1% to 2% lower than those from banks. Credit unions also tend to offer better terms for loans with lower minimum loan amounts.
Down Payment
You can get a car loan with little or no money as a down payment. However, the less money you put down, the higher the risk for the lender and the higher the interest rate.
Length of the Loan
Auto loans are available for different lengths of time; the longer the loan, the higher the interest rate. Used car loans tend to be for 48-60 months and new car loans for 72-80 months.
New or Used Car
Interest rates on new car loans are always lower than for used cars. Used car loan interest rates can be almost double the rate for new cars.
Why is iQ your best option for an auto loan?
iQ Credit Union offers members loans for new and used cars at competitive interest rates. Many of our members are preapproved for their car loan before they start shopping for a car. When they find the car they want, all they have to do is provide details about the vehicle and the deal is done.
iQ also offers other services to help members find the right vehicle. We offer AutoSmart to help you find the car you are looking for. We also offer concierge car buying services such as AutoMentors and Tonkin2U.
Whether you are shopping for a new car or a used car, iQ Credit Union is always there to help members with competitive rates and loan options that meet their needs.