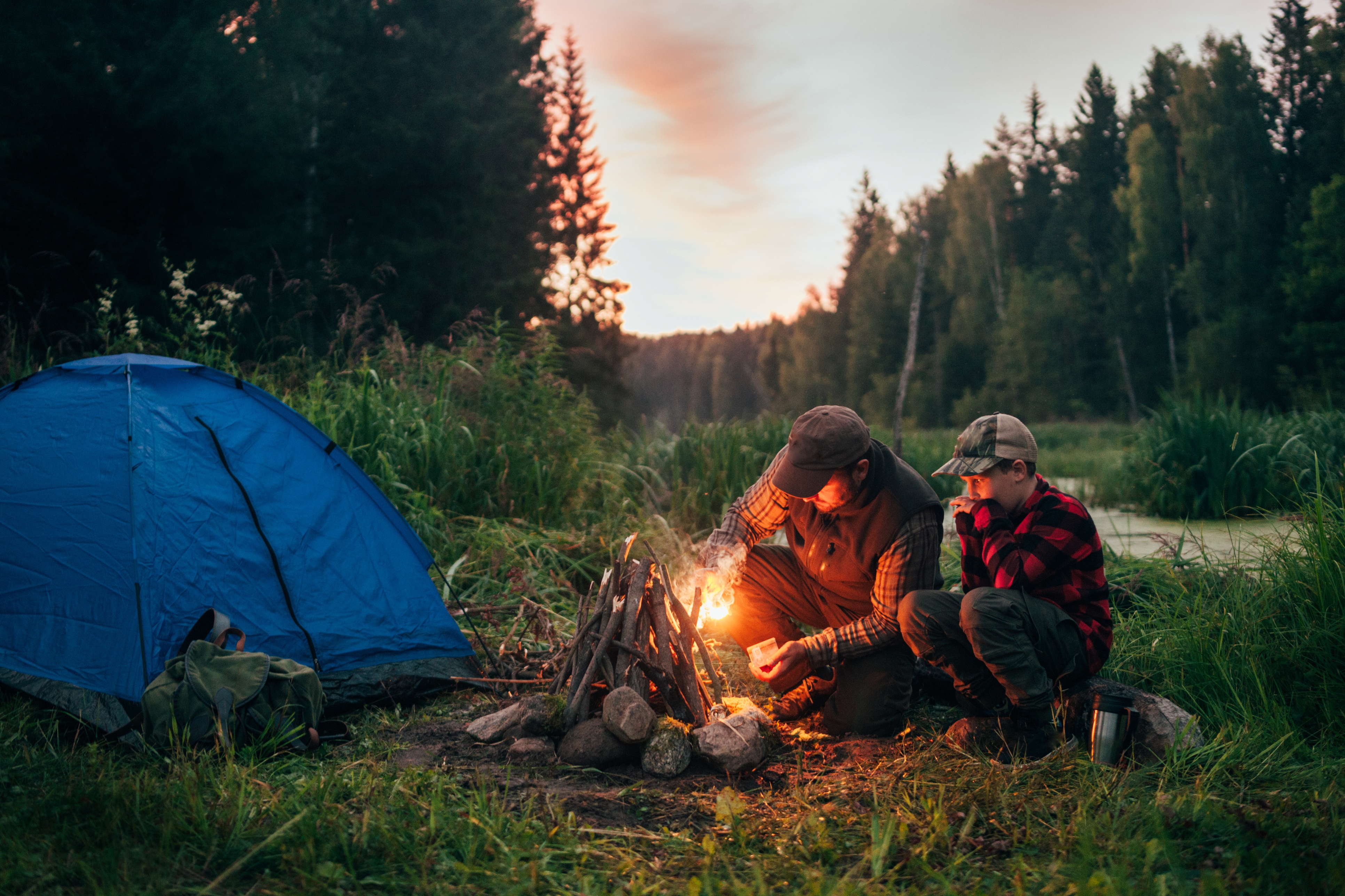 Everybody needs a break, and taking a vacation is a great way to get away from your routine and refresh your batteries. Many families take a vacation in the summer, when the kids are out of school and the weather is fine. However, without budgeting for your trip, you could end up spending a lot more than you anticipated.
If you aren't good at budgeting for a family vacation, no need to worry! We're here to help.
The best way to start is by brainstorming ideas early. Plan out the details of your trip. Set limits on spending. Book early, prepay, and find bargains to keep costs down. Here are five budgeting tips to help you take control of your family vacation costs:
1. Choose a vacation destination.
Planning your vacation is part of the fun. You can return to a location that is a family favorite or choose a new and exotic location, either in the U.S. or abroad. If you start with a list of possible destinations and dates, then you can do your research and get a handle on the costs. It's better to have a few options for both vacation destinations and travel dates.
2. Compare travel costs.
How are you planning to travel? Is it a family car trip, or are you traveling by air? Airfare can be the most expensive part of a vacation, so you want to do your homework. There are a variety of travel sites you can use to compare costs, such as Expedia, Kayak, Orbitz, Travelocity, and Hotwire, to name a few. These sites let you check different airports, dates, times, and carriers. A couple of hints about comparing airfares:
3. Shop for accommodations.
Hotels or vacation rentals are another large expense. If you are looking for hotel bargains, be sure to use any discounts from organizations such as AAA or AARP. Also, book early to get the best deals. If you make a reservation, you can usually lock in the room rate and have the option to cancel if your plans change. If you are confident about your travel plans, pay in advance for the best room rates. You can also book an apartment or house if you want the freedom to cook and more space for the family. Try to use a reputable vacation rental broker. Many people use Airbnb, but be sure to read the reviews and do your research before you book.
4. Prepare in advance.
Once you have a basic idea of costs, you can determine if your vacation plans fit the household budget. Once you have your dates and destination set, you can move on to the next stage of planning:
5. Start your vacation fund.
Once your budget is finalized, set up a vacation fund. Set money aside each month, and compare it to your budget to make sure you're on track. There are different savings strategies you can use:
Set aside cash for the trip.
As part of your vacation budget, set a daily allowance for spending and consider whether to use cash, credit cards, or traveler's checks to cover expenses. Some considerations for paying for incidentals while on vacation:
With advance planning and budgeting for your vacation, you don't have to break the bank. Set spending limits that fit within your household budget, prepay certain expenses to get the best rate and ensure all the vacation bills don't come due at once, and create a savings strategy so you can comfortably pay for your vacation. If you plan carefully, you can relax on your vacation without worrying about the bills.