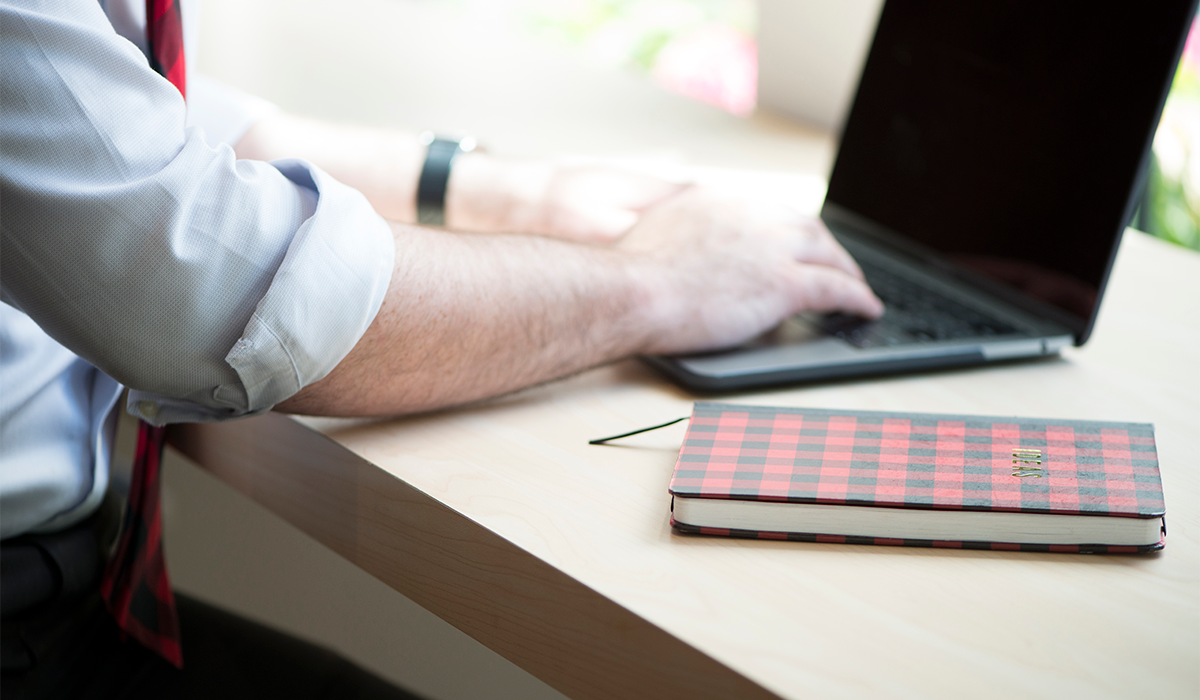 When it comes to opening a checking account, what is your best option? The answer depends on how you manage your money. If you're like most people, your checking account is hub of your spending and money management. It's the account that money flows into from various sources, such as your paycheck, and flows out of to pay bills, write the occasional check, and shop with your debit card.
When shopping for a bank or credit union to open a checking account, you should ask these nine questions:
1. How do I avoid monthly fees?
Some financial institutions require you to maintain a minimum account balance of a few hundred to a few thousand dollars to receive free checking. Others require you to have another account with them, such as a savings or a money market account, with a minimum balance to get free checking. Ask about all fees associated with the checking account, such as monthly service fees, online banking fees, and other charges. Note that credit unions tend to offer free checking as a service to their members, with no strings attached.
2. Can I earn interest on my checking account?
Interest checking pays interest on the money in your account. You can use your interest checking account like you would a traditional checking account, while earning money on your balance.

Many banks and credit unions offer interest on checking account deposits. Ask about interest rates and if there are any restrictions, such as maintaining a minimum balance.
3. Is there a minimum balance requirement?
If you are seeking a high-yield checking account—in other words, an account with a higher interest rate—then you will probably need to maintain a minimum balance. If it's a large minimum amount, such as $2,500, you may get a better return on your money from a savings account, money market account, or certificate of deposit.
4. Is overdraft protection included?
Be sure you understand what overdraft fees are associated with your checking account and whether you have overdraft protection. Such protection may include a link to a savings account or credit card to cover the overdraft, or a grace period before overdraft fees are applied.
5. Are there fees for ATM transactions?
Large banks tend to have more local branches, and they want you to use their ATM machines exclusively. Because of this, they often charge a fee for using cash machines at other banks. Credit unions, on the other hand, are smaller, so they use a larger network of ATMs that are free for members to use.
6. Can I pay my bills online?
Online bill pay is becoming a popular feature for many checking account customers. With online bill pay, you log in to your account on your bank or credit union website, designate who you want to pay, when, and the amount, and then at the designated time, your financial institution issues a check or disburses the funds.
7. Can I make mobile deposits?
More banks and credit unions are offering mobile check deposit, a service within mobile banking that allows you to deposit checks by taking a photo of the check with your smartphone. Although mobile bank deposits are very convenient, some banks charge per deposit. Be sure that you have free access to mobile banking, including mobile deposits.
8. Are there additional benefits if I open other accounts or services?
Some financial institutions offer bundling services with checking accounts. That bundle might include a savings account, debit card, and/or e-statements. If you want to consolidate your finances, this type of bundling may come with perks, like savings on loans or mortgage closing costs. In fact, some credit unions, such as iQ, will even pay you to use your debit card by rounding up transactions to the nearest dollar and depositing the difference in your savings account.
9. Are there special checking accounts for children and students?
Many banks and credit unions offer special checking accounts and services for children and students. These accounts are usually free or very inexpensive and offer special services, such as no minimum deposit or unlimited ATM access.
When shopping for a checking account, be sure to compare credit unions and banks. Credit unions tend to offer higher interest rates, low or no fees, and benefits such as a nationwide network of free ATMs and personalized customer service. Stop by your local iQ branch or give us a call at 800-247-4364 to discuss iQ checking options today.