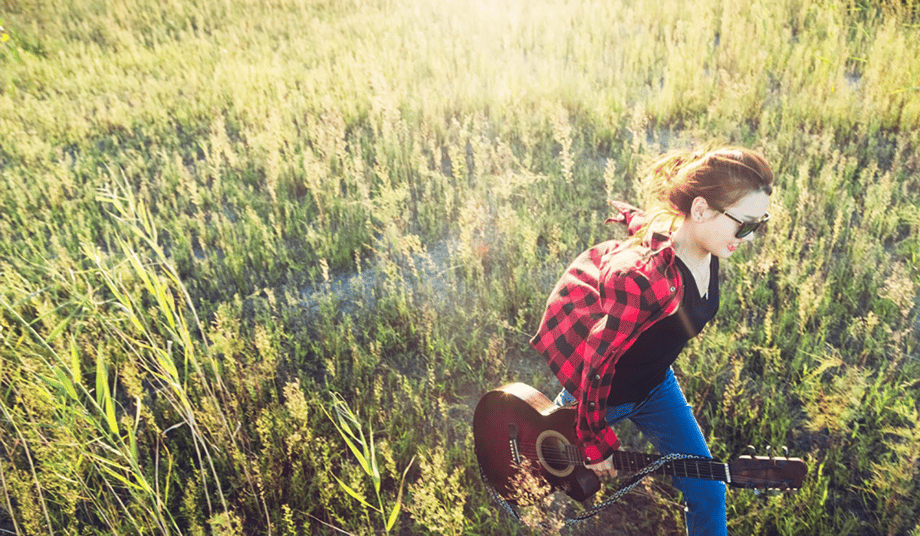 Even in the age of digital transactions, everyone still needs a checking account. Your checking account is still the focal point for family finances and is the bank account that gives you easiest access to your cash. It's where your paychecks are deposited, it's used to pay household bills, and it's even used to fund online wallet services like PayPal and Apple Pay. But how much do you really know about your checking account?
Checking accounts tend to be used to manage incoming cash for outgoing household payments and related expenses. Therefore, the most important feature of your checking account is how quickly it gives you access to earnings and deposits. According to the 2016 Federal Reserve Survey of Consumer Finances, the median account balance for U.S. checking accounts is $3,400, with the average balance being $10,545 (the results for the average are skewed by high-income households). The checking account balance tends to vary by income, age, and other demographics, but generally older bank customers tend to keep more in their checking account, partly because they tend to have more income but also because they tend to want liquid cash.
There are substantial differences in the types of checking accounts available so it's important to understand the basics. You should consider your checking account as the launchpad for your other financial transactions, such as paying bills or transferring money into savings. Most employers, for example, offer direct deposit so your paycheck is deposited in your checking account so you can allocate the funds as needed.
Your checking account should give you ready access to your money with multiple options. You can write a check for payment. Access to ATMs gives you ready access to cash when you need it. You also should be able to electronically transfer money to other accounts such as savings. You also can use your checking account to pay bills online with a routing number and account number. Most banks and credit unions also provide automatic bill payment services, where you can issue payments directly from your checking account.
You should familiarize yourself with checking account terms before deciding where to put your money.
Common Banking Fees & How to Avoid Them
Fees are usually the biggest concern for most consumers seeking to open a checking account. Checking fees come in all shapes and sizes and many big commercial banks change their account terms regularly to increase their profits.
Some financial institutions charge a fee just have an account with them. These monthly service fees can cost you between $5 to $20 per month. Even supposedly "free" checking accounts have hidden fees, but there are still plenty of truly free checking accounts available. Credit unions are owned by their customers and a great option for free checking. Some checking accounts have minimum balance requirements as well. You receive free checking as long as you maintain a minimum balance of anywhere from $200 to $2,000. Choosing the checking account with the right minimum balance depends on your personal cash flow and the amount of money you are willing to tie up to avoid fees. And the good news? Most local community banks and credit unions don't charge minimum balance fees.
Overdraft fees are imposed by most banks and credit unions with some exceptions. If you have more than one account with the bank or credit union you can use overdraft protection, where you tie a credit card or savings account to cover overdrafts and eliminate fees. Some institutions also give you a grace period of 24 hours or more to deposit monies to avoid overdraft fees.
If you belong to a credit union that's part of an ATM network, then you have access to fee-free ATMs nationwide. For example, most of iQ's branches are in Southwest Washington, but because the credit union participates in the CO-OP Network, members have access to 30,000 fee-free ATMs across the country.
Look for Benefits Beyond Free
There are other considerations as well. For example, does your checking account pay interest, and if so what are the conditions? To encourage deposits, banks often offer interest on checking accounts with a preset minimum balance. Bank interest rates are usually lower than savings accounts or certificates of deposit (CDs) to encourage customers to open additional savings accounts. This is another area where credit unions give you an advantage. iQ Credit Union offers Intelligent Checking with a 2.25 percent APY on deposits so you can earn money and still have ready access to your money.
If you plan to maintain more than one bank account or take advantage of various banking services, you may want to shop for member perks. Many credit unions offer additional services and interest options when you use multiple services, such as savings, CDs, loan packages, in addition to checking.
You also want to make sure that your checking account is protected. The National Credit Union Association (NCUA) and the Federal Deposit Insurance Corporation (FDIC) will insure individuals for up to $250,000 of deposits. Other financial institutions, such as investment brokers, may offer checking services but the deposits are not insured.
For most people, the biggest considerations are free checking and avoiding hidden costs such as ATM fees, minimum balance, and overdraft fees. Your best strategy is to talk to your bank or credit union. They have checking products designed for every need, regardless of how you like to bank. Just be sure to ask all the right questions so you aren't surprised by the unexpected.