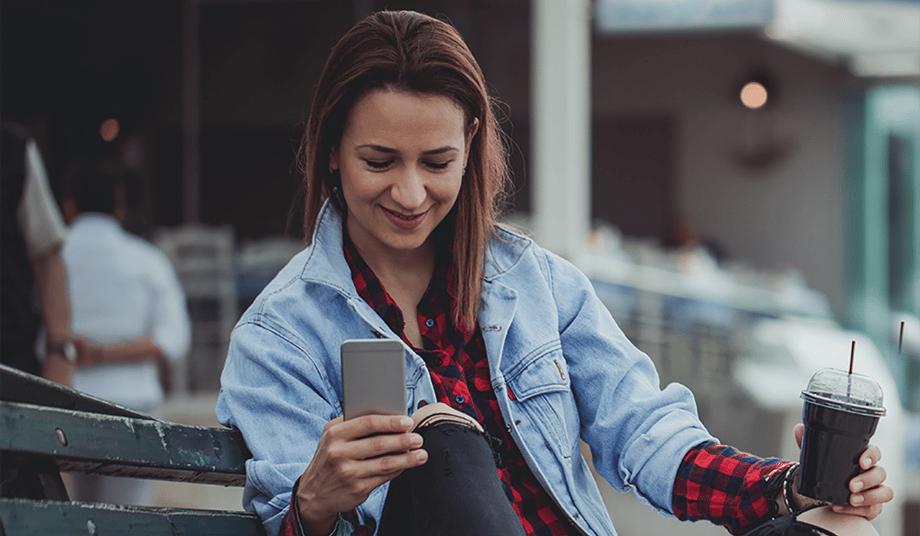 Welcome to the credit union movement. Back in the day, when big banks roamed the earth, member-owned financial cooperatives were practically unheard of. If banking were a popularity contest, Bank of America, Citibank, and Wells Fargo would have won 10 years ago. But times are changing. These days, it seems customers value personality over professionalism. A genuine connection versus being just a number. In fact, members are more likely to recommend a credit union over a bank. It could be because credit unions have stepped up their marketing, or are based locally, or know members by name when they walk through the door. In any case, there's a reason so many people are switching from banks to credit unions. If you'd like to join the movement, here's how.
Before making the big leap—the leap of faith, some might say—consider the following factors. Number one is to choose the right credit union for your needs, whether it's mortgage loans, interest fees, or retirement plans. Compare the digits and information from your bank with the credit union you're most interested in. If the numbers look better, or the environment fits your lifestyle better, make the switch. Additional things to consider when comparing are the electronic services. Does the credit union offer convenient online bill pay? Or electronic check deposits? Or a smartphone mobile app for on-the-go banking? WAnderers and explORers never stay in the same place for very long.
Next, find a credit union that's convenient. Big banks can be found on almost every main intersection and cross-street, so get used to traveling a little farther for a credit union branch. The same goes for ATMs. Not every ATM on a busy boulevard will work with a credit union credit or debit card. The good thing is most credit union cards are compatible with a network of various credit union brands. If you're out of town, look up shared branches to make sure you won't be charged an out-of-network fee.
If you feel confident in changing financial institutions, here's how to make the switch. Did you know there's a thing called a "Switch Kit?" This kit is going to be your best friend during the transfer and will make the process that much easier. Because credit unions thrive on outstanding and happy membership, many offer pre-made kits to help. The kits typically include all the forms and paperwork, information brochures, and identification requirements, meaning what it takes to qualify. Most qualifications involve living, working, going to school, or practicing a religion within a certain county.
If you meet the qualifications, what's the easiest way to make the change? By phone or in person? In today's modern, technology-driven culture, most switches can be made online. You may have to go into a branch to show an ID, such as a passport or driver's license, just to prove you're you. If you're starting the process online or from home, call the credit union's customer service line, and a representative will walk you through the steps.
Remember, patience is key when going through the transfer. The bank can't hand over all your money at once, especially if automatic deposits and payments are set up. It can take several days to complete the switch. Don't expect to get everything done in one day and cross it off your to-do list. We all wish it were as simple as walking into your bank, throwing your hands up in the air, and shouting, "I'm done!" at the top of your lungs.
Once you're officially part of a credit union and you've kissed your bank goodbye, our tip is to get involved. Credit unions flourish with engaged membership. Yes, they're still trying to make money, which means rate changes and certain fees will still apply in some places, but they'll listen when a member voices a concern or dissatisfaction through a simple phone call or email. Credit unions operate as two-way streets.
Of course, every life decision you make comes with its own set of pros and cons. We just hope that switching to a credit union, possibly iQ, will aid in making your financial dreams come true.