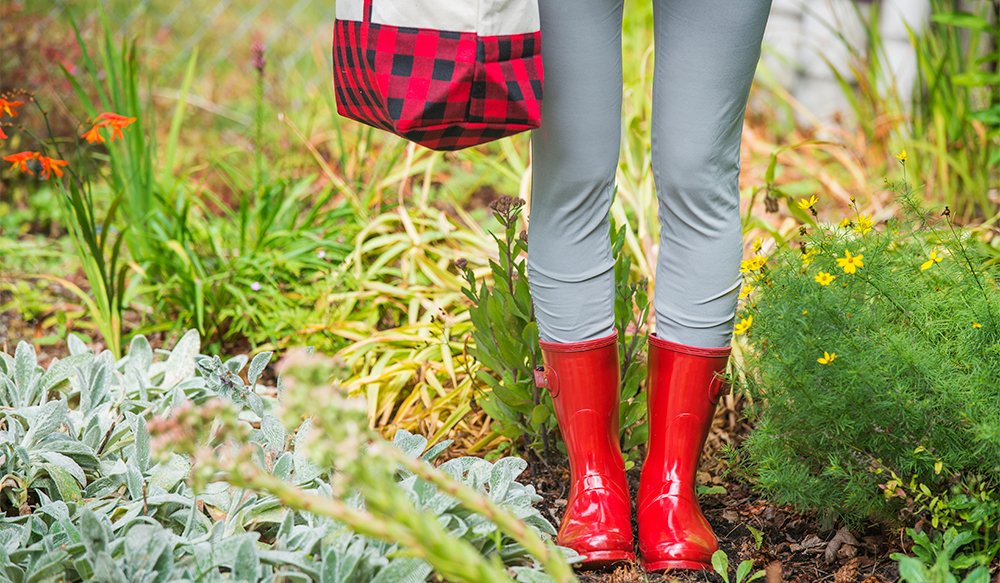 Summertime is family time. In the summer, the weather is fine, and the kids are out of school. It's the ideal time to plan a family trip, but what are the best places to travel on a budget? Summer travel can be expensive, and you want to choose a destination that will please everyone but won't break the budget.
If you are developing your list of the best places to travel on a budget, you should start by determining the type of vacation you want. Are you interested in sitting on the beach or an adventurous outing? Would you rather go to a historical destination and do some sightseeing, or does a trip to the mountains sound more appealing? Do you like the great outdoors, or is exploring a new city your idea of fun?
As you ponder the possibilities, you have to consider the costs. If you are already planning your vacation, you should already have a vacation budget to determine how much you can afford.
Here are some popular and inexpensive options to consider:
Visiting National Parks
There are national parks across the country, and planning a visit can be a rewarding and educational experience. If you plan to visit more than one national park, consider getting an America the Beautiful pass. Depending on the nature of the park and its popularity, you may have to book in advance, but parks are always an inexpensive vacation option. Here are just four of the most popular national park destinations:
Camping trips can be great family fun, and they certainly are affordable. Even if camping isn't for you, there are still national parks and wilderness locations that have terrific accommodations as well as outdoor activities such as hiking, fishing, white-water rafting, and exploring. Here are some more destinations to consider:
Choosing an Urban Destination
Outdoor adventure isn't for everyone. Some prefer cities, and there are several urban destinations that should be on your list of the best places to travel on a budget:
Looking for Someplace Different
If you want to try someplace off the beaten path that is interesting and affordable, here are some ideas:
Before You Leave ...
Before you leave on your vacation, be sure to have your finances in order.
Check your credit card balances and make sure you have enough money available for your trip. You should also let your bank or credit union know you will be traveling so it doesn't see out-of-state credit card activity as suspicious.
Carry cash rather than traveler's checks, but don't carry more than you can afford to lose. You should be able to access money from ATMs around the country. If you are a member of a credit union, using a credit union ATM is usually free. You can also use online banking to pay your bills and manage your money while you are traveling.
Now is a good time to start saving for your summer vacation. Why not check out our Budgeting Checklist so you can start planning right away? Have a great summer!