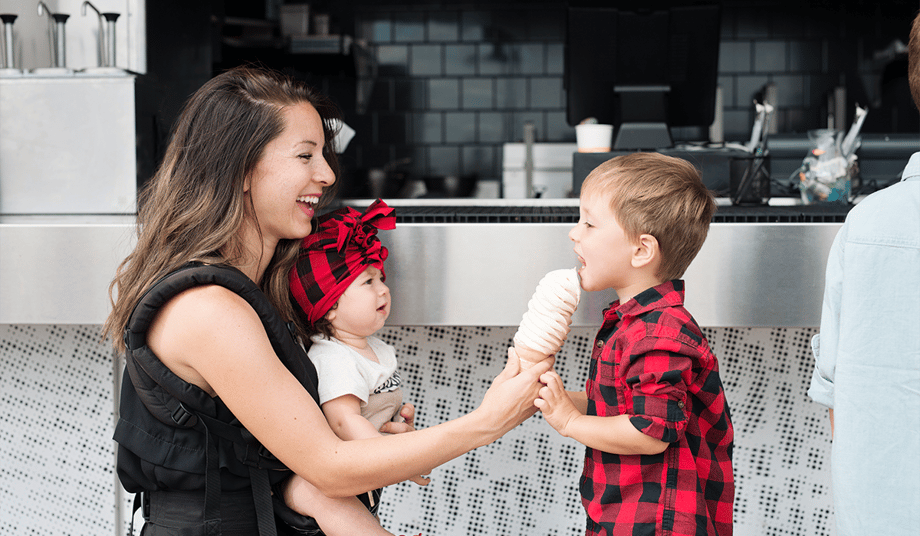 The COVID-19 pandemic has changed our spending habits, perhaps forever. With shelter-in-place orders and restaurant closures, fewer people are eating out (although many are ordering in). There is a major shift in to shopping online and having goods delivered. Streaming services are booming as we buy more home entertainment. Even when we do go out, fewer stores are accepting cash because of worries about infection. This is a great time to take a look at your credit and see if you are getting the most out of credit card rewards.
One of the effects of the pandemic is that Americans are spending less. People are canceling travel, driving less, and putting more money aside for the future.
If you can accumulate credit card rewards in addition to building your savings, you will have more rewards available to use when the pandemic abates.
Smart consumers are finding rewards credit cards that offer perks that suit their lifestyle and using those cards for spending during the lockdown. By designating a rewards card for household spending—such as paying for grocery deliveries, services, and online shopping—you will rack up rewards that you can redeem later. To get started, you just have to find a credit card with the right rewards for you.
Getting the Most from Credit Card Rewards
There are various types of rewards credit cards to suit all tastes, offering cash back, rewards points, airline miles, shopping discounts, and more. If you are going to start using your rewards card for everyday spending, find a card that offers benefits that will have real value for you in the future.
The three most common credit card rewards are cash back, travel bonuses, and point rewards. Which of these appeals to you the most?
Cash back: When shopping for cash-back cards, you want to understand the limitations of the rewards. For example, "cash rewards" seldom means cash in your pocket. Usually, it means accumulating cash credits—for example, 1% for every transaction—but you can only use those cash credits for rewards offered by the credit card company (e.g., shopping at affiliated retailers, buying gasoline, credit toward dining out). Most cash-back cards also let you use reward dollars to help pay your credit card bill, although you want to be sure that such credits count toward your monthly minimum payment. Read the terms of the rewards program before you decide.


Travel rewards: Cards that offer travel rewards usually give you travel spending credit based on purchases. Sometimes the rewards are specific, such as being used for airline miles. Other times, they can be used toward travel expenses such as hotels, meals, and tour packages. Different spending categories often have different rewards.


Points rewards: Points reward cards are a hybrid of cash and travel cards. When you use this card, you earn points that are redeemable for retail gift cards, shopping discounts, and travel discounts. Check the terms of the points rewards system to see if you are limited to specific retailers, hotel chains, car rental companies, and so on.
No matter what kind of credit card you're interested in, be sure to read the fine print to understand its limitations. For example, do the rewards expire? Can you redeem cash-back rewards later, when you need them? What other restrictions are there?
Remember that credit card issuers can change the terms of their rewards at any time.
Once you have found a rewards card that matches your lifestyle, use it as much as you feel comfortable. Instead of using an ATM card or direct bank payment, use your credit card so you can earn rewards on every transaction, from buying groceries to paying your electric bill. However, you want to be sure to treat your credit card like cash so you don't accumulate debt. Follow a household budget to manage your spending and use the money you would put toward household expenses to pay off your rewards card.
Where to Find Rewards Credit Cards
Virtually all rewards credit cards are Visa or Mastercard, but the rewards programs themselves are managed by credit card providers. You want to look for a credit card that not only has the best rewards features but also offers the best credit card terms. Here are some things to consider:
Is there an annual fee? Many reward cards do have a fee, but the reward benefits usually offset the annual expense.


What is the interest rate? Rewards cards can have higher interest rates than other cards.


Does it offer fraud protection and other benefits? Many credit cards offer additional benefits such as identity theft protection, fraud alerts, free travel insurance, and free access to your credit score.
It pays to shop for a rewards credit card that offers multiple benefits and is easy to manage. Getting your rewards card from your bank or credit union, for example, makes it easy to pay credit card bills using money transfers and to monitor your credit card as part of your overall spending.
iQ Credit Union offers a variety of rewards credit cards. The cash-back card offers 1% back on all purchases, no annual fee, fraud detection, and more. iQ also offers a Signature Visa card that offers one point for every dollar spent and more for certain kinds of spending, including two points per dollar for dining and three points per dollar for travel. Points can be used for benefits such as merchandise, tickets, and cash back, and the card's other perks include travel benefits and online access. The Visa Signature™ offers other benefits, such as travel insurance and fraud protection.
It also pays to get a credit card from someone you trust. If there are issues or you have a dispute, you want to be able to work with a credit card provider that is responsive and willing to work with you to resolve the problem.
With the ongoing pandemic, now is the perfect time to take advantage of credit card rewards. Use your rewards credit card for what you need today and save the cash and points for later, when you can use those benefits.