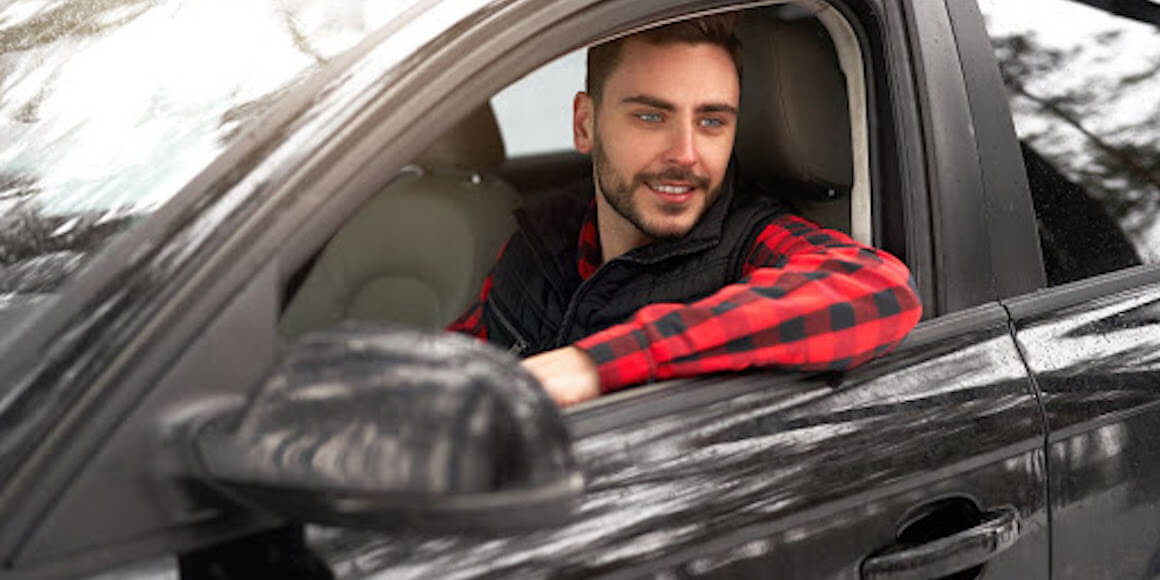 Wouldn't it be great if you could pay for everything in cash and avoid debt? The challenge is that no matter how much you save, there are going to be expenses that are just too costly, such as buying a car, paying for college, buying a home, or paying unexpected medical bills. You want to be able to borrow money when you need it, so you should familiarize yourself with the types of loans that are available.
There are different types of loans for different needs with different criteria and terms. Understanding what to look for not only makes it easier to choose the right types of loans, but it also can help you find the best terms so you get the most for the money.
In this blog, we offer a primer on types of loans and basic considerations when you need to borrow.
Credit Cards
Credit cards are the most common form of personal loan. With a Visa or MasterCard, the credit card company loans you money and you pay it back with interest over time. As you pay down that credit card debt, the amount you can borrow increases, which is why it's called revolving credit.
Credit cards are very competitive, so it pays to look for the right perks. For example, many credit cards give you cash back while others offer reward points or travel rewards. If you use your card for shopping or traveling, having cash back or travel points could be valuable. However, reward cards often carry higher interest rates as well, so if you plan to carry a balance on the card, be sure the rewards outweigh any added fees.
In case of emergencies, consider a credit card that offers a cash advance. Having cash available when you need it could be invaluable, although cash advances also have higher interest rates.
Personal Loans
Personal loans are useful if you need money in a hurry. With an unsecured personal loan, you can borrow money based on your credit history. For example, you may want to borrow money to pay for a wedding or a vacation with the promise you will pay back the loan with interest.
A secured personal loan requires some form of collateral to guarantee payment. That means putting a lien against your car, your home, or some other asset that has sufficient value to cover the amount of the loan.
You also can apply for a personal line of credit. A line of credit functions like a credit card since it also uses revolving credit. The lender extends an amount of money that you can use as you like, and you pay interest only on the amount you use. Typically, there are fees and other conditions, such as a minimum amount associated with a personal line of credit, although iQ Credit Union offers a personal line of credit from $500-$3,500 with no fees.
When assessing a credit card, a personal loan, a line of credit, or any other type of loan, be sure you understand the terms of the interest rate. Many loans have fixed interest rates that don't change, while others have variable rates that are tied to the prime rate. If the prime rate is low, you may be getting a deal, but if the prime rate increases, so will your monthly loan payments.
Student Loans
With college costs continuing to climb, student loans have become quite common. There are various types of student loans, but there are three basic categories:

1. Subsidized student loans: Subsidized loans are for students who can show need. The government pays the interest while the student is in school.

2. Unsubsidized loans: You don't need to show financial need to qualify for an unsubsidized loan. However, you start paying interest right away.

3. Private student loans: You can borrow money from a bank, credit union, or other private lender to pay for school. Terms will vary with each loan.


When shopping for student loans, be sure to check the interest rates. You want to look for lower interest rates, try to avoid variable rates, and look out for balloon rates that may increase after you graduate.
Home Loans
A home loan is likely the largest loan that you will ever need. Almost every homebuyer needs to finance a home purchase, and there are various types of mortgages available.
Conventional Mortgage
A conventional mortgage isn't insured by a government entity but is guaranteed by a private lender or through Fannie Mae and Freddie Mac. There are both fixed-rate mortgages, where the interest rate remains unchanged for the duration of the loan, and variable-rate mortgages with interest rates that adjust over time. Most homebuyers opt for a 30-year mortgage, although 15-year home loans are available as well.
Jumbo Loan
Conventional loans allow you to borrow up to $548,250 in most counties. If you need to borrow more, then it's considered a jumbo loan, which is considered higher risk and therefore not guaranteed by Fannie Mae or Freddie Mac. Jumbo loans are available with both fixed and variable rates. However, it's more difficult to qualify for a jumbo loan. You need a good credit score, typically 700 or more, and a low debt-to-income ratio, probably 45% or less.
Government Loan
There are government home loans available to help borrowers who may not qualify for a conventional loan. The Federal Housing Administration (FHA) allows you to borrow with a down payment as low as 3.5% rather than the 20% needed for a conventional loan, and you can have a credit score as low as 500.
Home Equity Line of Credit
Once you buy a home, you can leverage the value of equity in the property. After your home has accumulated more value, you can tap that equity by refinancing your home loan. Another option is to apply for a home equity line of credit (HELOC), which works like a personal line of credit but uses your home as collateral to guarantee the loan.
Auto Loans
After your home, a car is likely the second most expensive item you will ever purchase. Auto loans are available from car dealerships, banks, and credit unions, and can be secured or unsecured. A secured loan requires the buyer to provide collateral, usually in the form of the car they are buying. An unsecured auto loan requires no collateral and is essentially a line of credit.
If you lease a car, it's not unusual to apply for a lease buyout loan. This type of loan allows you to pay to lease the car with the option to purchase the car at the end of the lease period.
How iQ Can Help
iQ Credit Union has experts available who can assist you with any type of loan. iQ offers credit cards, personal loans, home loans, auto loans, lines of credit including home equity lines of credit, and more. We also have loans to help you with debt consolidation and tools to assist with debt management.
Business loans are among our specialties. iQ offers loans to help you build your business, including business term loans, commercial real estate loans, loans for commercial equipment and vehicles, and operating lines of credit. Talk to one of our business lending professionals about borrowing options to expand your business.
Borrowing money doesn't have to be daunting if you know what to watch for. To give you a better understanding of loans and borrowing strategies, review our guide to home loans, Mortgages 101.