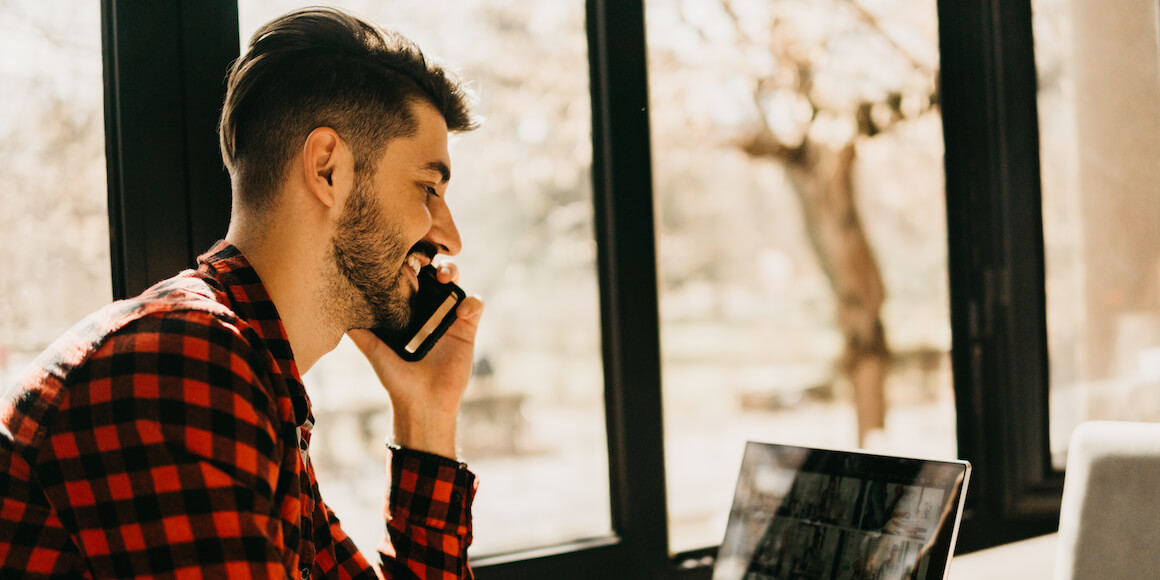 If you are considering ways to make your money grow (and who isn't?), real estate investing is always a good bet.
Historically, real estate tends to increase in value over time. People are looking for an affordable property that they can buy because they know it will appreciate. In 1953, the median home price in the United States was $18,080.26 (or $185,290 when you adjust for inflation). In August 2021, the median home price was $342,844.68. In the Portland metro area, the median price of a home in October 2021 was up 4.1% over 2020.
Real Estate Investment Strategies
No matter how you look at it, real estate investing will yield a solid return. The question to consider is what the best way is to invest. Some options include:
House flipping has become popular in recent years. With house flipping, you find a bargain on a property that you can fix up and resell for more than the cost of the property and the repairs, making a tidy profit in the process.


Rental properties are attractive to some people. The advantage of rental properties is they continue to yield income.


Commercial real estate is another potential investment opportunity whether you are investing in new commercial construction for resale or looking for steady rental income.


Real estate investment trusts are more attractive to those who want to make money in real estate but don't want to become landlords.
Whatever strategy you choose, real estate investing offers many advantages. In addition to increases in property values, owning real estate generates equity, which gives you cash for other investments. For example, you can convert equity into funds to upgrade or improve a property and increase its value, or you can use the equity on one property to buy additional properties and expand your holdings.
Let's take a deeper dive into these common real estate investment strategies.
House Flipping
Flipping houses has become incredibly popular in recent years. It's an easy way to get into real estate investing. House flippers tend to buy "fixer-uppers" that need some upgrades or a lot of repairs, living on-site while they do the work themselves. Others flippers buy rundown properties and hire professionals to make improvements.
If you are considering house flipping, be sure to do the math first! Assess the value of the property against its projected increase in value. Then, consider if the cost of the upgrades will be less than the potential profit from the home sale. Be conservative in your estimates. Home repairs tend to cost more than expected, and changes in property value can depend on different factors.
One way to improve your chance for a profit is to plan for the long term. A five- or 10-year plan will give you plenty of time to make repairs, and you can monitor market conditions to determine when it might be the best time to sell.
Rental Properties
Buying rental properties is another easy way to get into real estate investing. Before you dive in, take a hard look at the rental market in the region you are considering and determine if property costs will be offset by potential rental income.
Ask yourself if you are comfortable being a landlord. You need to be prepared to maintain the property, cope with crises such as burst pipes or a pest infestation, and deal with tenants. If you don't want to be a hands-on landlord, consider engaging a property management company.
When calculating the potential return on a rental property, be sure to consider all the costs. In addition to the mortgage, you need to pay property tax, insurance, maintenance, and repairs. Also, consider how the additional rental income will affect your taxes.
Be sure to choose the right neighborhood to invest in. Look for growing areas where rents will continue to be in demand and property values will appreciate.
Commercial Properties
If you like the idea of owning rental property but aren't crazy about dealing with tenants, consider investing in commercial real estate. It's usually easier to work with businesses as tenants, plus you have long-term leases that offer steady income.
There are all types of commercial properties to invest in. You can buy an office building, retail space, industrial space, commercial storage space, or special-purpose properties.
When weighing the pros and cons of commercial real estate, consider the business challenges your tenants may face. For example, many retailers are struggling to compete against online stores, which may make them risky. Restaurants also tend to have a high failure rate.
Choose your investments wisely. Do your homework and make sure the region is poised for growth and will attract the right tenants.
Real Estate Investment Trusts (REITs)
If you want to profit from real estate without buying property, then consider a REIT. REITs are funds that allow investors to pool their cash to invest in real estate. They're like mutual funds for real estate.
You can add REITs to your investment portfolio, make them part of your retirement plan, or take out regular dividends. You don't need a lot of money to get started, but be sure to choose a reputable REIT. Publicly traded REITs are safer and make good long-term investments.
REITs also tend to pay higher dividends, but the dividends are taxed at a higher rate. You can always invest in real estate mutual funds as an alternative.
iQ Can Help with Real Estate Investing
If you are interested in real estate investing, start by talking to your credit union. iQ Credit Union has different loans and investments to get you started in real estate investing.
If you are looking to buy property, iQ offers both residential and commercial mortgages. If you need to fund home upgrades or repairs, consider tapping the equity in your property with a home equity line of credit. You also can use a personal loan, construction loan, or another type of loan to help you get started. You might include real estate investments in your portfolio or retirement planning,
To get started, contact the iQ Investment and Retirement Center to schedule a meeting to discuss your real estate investment options.