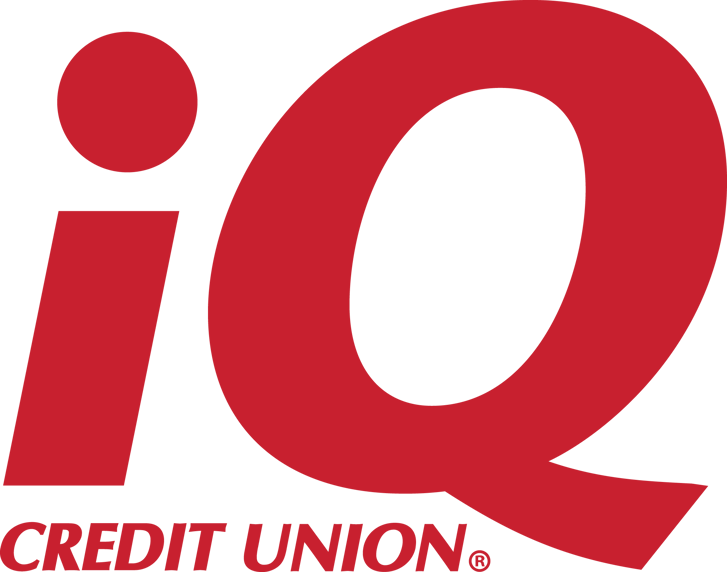 Awards of $1,500 Per Year Support Multiyear Planning Efforts
iQ Credit Union has announced the inaugural recipients of its iQ for Kids three-year grants: Rocksolid Community Teen Center, Assistance League Southwest Washington and YWCA Clark County. The iQ for Kids Foundation has supported not-for-profit organizations that directly impact kids' lives in Southwest Washington and Oregon since the early 1990s, but this is the first time iQ has awarded multiyear grants.
The grant recipients are all local organizations that iQ for Kids has supported for years. The multiyear program is designed to provide additional financial stability while reducing organizations' need to spend time reapplying for donations.
Read More