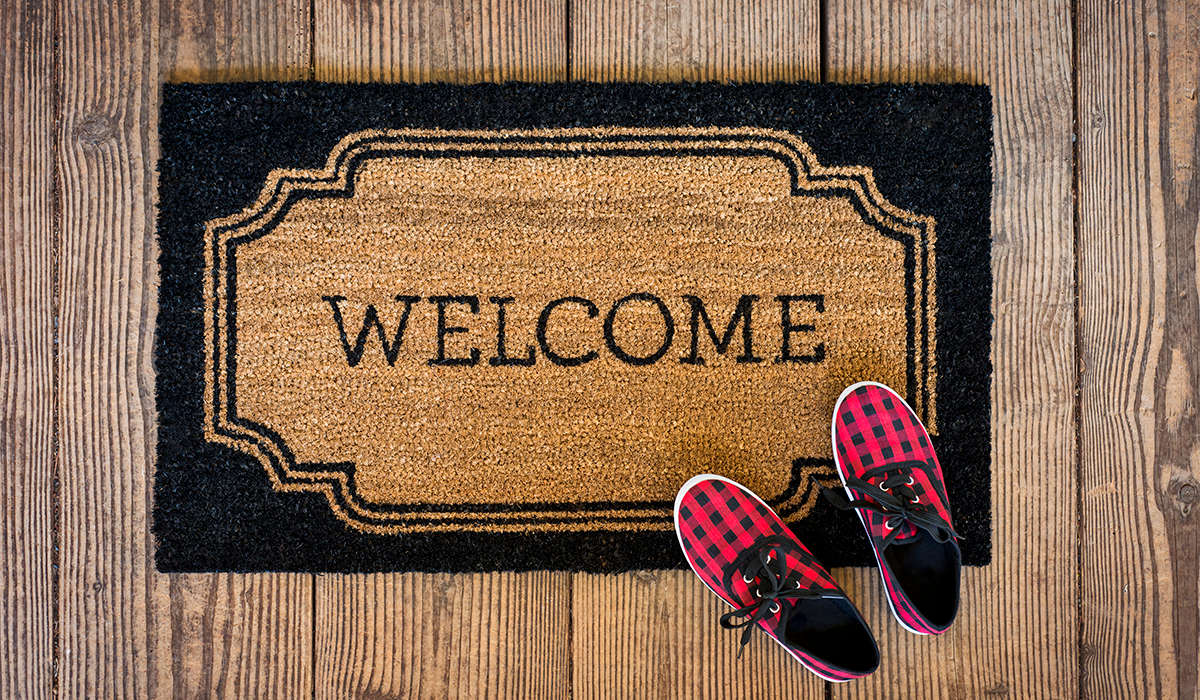 You know the saying, "Good things come for those who wait?" We're pretty sure the person who said that was looking to buy a house. Whether you're a first-time homebuyer or an experienced house-hopping veteran, buying a house comes with a lot of questions and decision making. With so many options on the market, how do you possibly decide? Well, here's where you can start.
1. Find out the pre-qualified price range
In other words, find out how much money you can borrow before house shopping. This may help narrow down choices in terms of location, size, and aesthetic. The general rule of thumb is to not exceed 28% of your monthly income. Need extra help? Please don't hesitate to talk with our many friendly and knowledgeable mortgage lenders. They'll be happy to meet with you at any of our 15 branches.
2. Get pre-approved for a mortgage loan
This next step will require you to provide proof of income to move the pre-approval process along. Acceptable documents include a certificate of employment, bank statements, income tax returns, and pay stubs from the last two months. It's also helpful to have W-2 forms from the last two years, past addresses, and employment history on hand. Additionally, the pre-approval process will depend on your credit score and debt-to-income ratio.
Hold up. What if you're self-employed? In that case, bring the following:
Signed copy of federal tax returns from the last two years

Signed year-to-date profit and loss statement

Signed current balance sheet

K-1s for all partnerships

Copy of partnership returns for general partners from the last two years

Copy of 1120 returns for corporations from the last two years
Download our Mortgage Paperwork Checklist for a complete list of all the documentation you'll need.

3. Start the house-hunting process
Now it's time to have some fun! You've been financially pre-approved and can finally start searching for the house of your dreams. It may be helpful to work with a realtor, who can show you the ins and outs of each home. Remember, it's important to get pre-approved before shopping around so sellers and realtors take your offer seriously. Your mortgage lender will supply an official letter stating your pre-approval amount.

4. Make an offer
This should be a seamless process, considering you already know the maximum spending limit from the pre-approval stage. Don't worry. An official copy of your approval will be included in the written offer. Another great rule to remember is to make your down payment at least 20% of the purchase price.

5. Be prepared to negotiate
Sometimes, when life is extra kind, the seller will accept an offer without any hassle. Other times, however, a little negotiating may take place based on the seller's counter-offer. This could go back and forth a few times, depending on the local real estate market and the motivation of the seller.
These are only a few things to know before applying for a mortgage. Make sure to do your research beforehand so there aren't any unpleasant surprises when it comes time to purchase your home. If you're looking for more information or simply want to speak with an expert, contact us today!