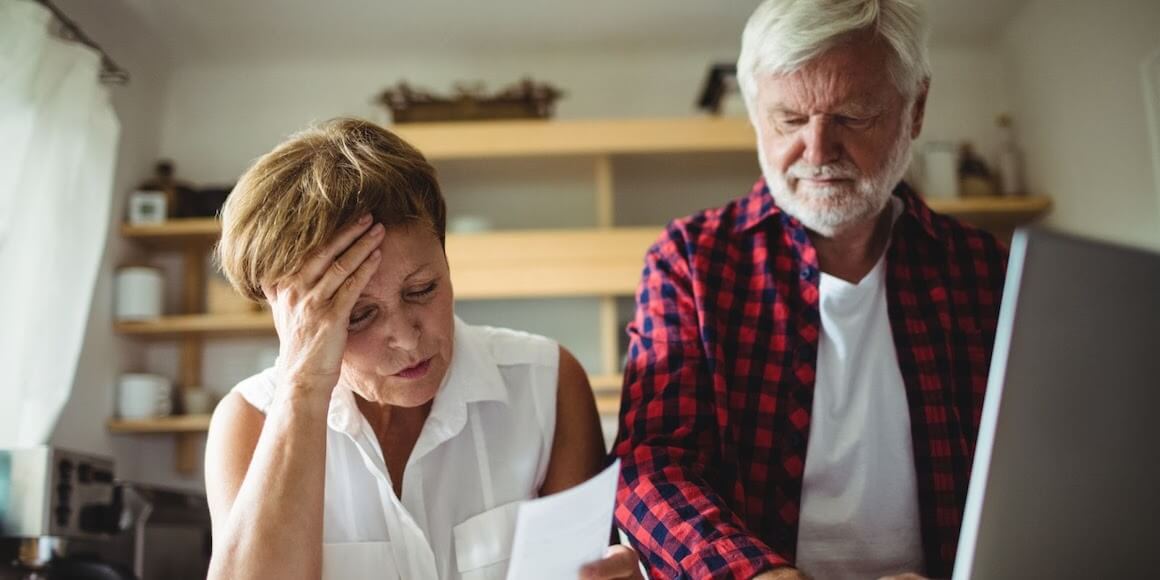 Emergencies are difficult to plan for, but there are steps you can take to prepare yourself, no matter what crises may lie ahead. Most personal emergencies, such as loss of a job, an auto accident, or a health crisis, require ready cash. That's why having an emergency fund foundation should be part of your financial strategy.
Emergencies can take many forms. They could be caused by a natural disaster such as fire, flood, or earthquake that can damage your property and may even leave you homeless. A medical emergency can leave you with emergency room and hospital bills as well as keeping you out of work while you recover. Even an unexpected car repair or home repairs, such as a leaking roof or burst pipe, can be an emergency. No matter what the nature of the emergency, chances are there are going to be financial consequences, which is why you need an emergency fund foundation.
If you don't have an emergency fund in place, you aren't alone. Only 39% of Americans surveyed said they have enough cash set aside to handle a $1,000 emergency. A lasting crisis such as the COVID-19 pandemic can have a disastrous impact on your savings. For those who do have money set aside, 61% of Americans expected to run out of emergency savings by the end of 2020, and 14%, or 46 million Americans, say the pandemic has wiped out their life savings.
Don't worry. It's never too late to set up an emergency fund foundation that you can add to over time. Here are some tips we put together to get you started.
Create your financial emergency plan.
Start by establishing an emergency fund. Don't just add to your current savings. Have a dedicated account where you can put money away for emergencies such as job loss or a medical emergency. If you establish a separate account, you won't be tempted to use your emergency funds for a vacation or shopping.
The question is, how much should you save? There are differing opinions as to how much to set aside as an emergency fund foundation. If you are single and just starting, you should have at least three months of living expenses set aside. As your family grows along with your expenses, you may want to plan to have 3-6 months of monthly expenses saved, but if your family has two incomes, you may not need as much. Determine what feels comfortable for you. It may seem as though saving six months of living expenses is impossible, but anyone can create an emergency fund if you budget to save a little each month.
You also want to be smart about creating an emergency fund account. Your money should be working for you, so put it in an account that earns interest. As you accumulate more savings, consider putting the excess cash in investments with higher earnings. You want to be sure your emergency fund is liquid, so avoid IRAs and CDs that have penalties if you cash them out early.
Budget for your emergency fund.
Before you can create a financial emergency plan, you need to calculate your monthly household expenses. There are two ways to look at your monthly spending: You can average your regular expenses, or you can inventory essential costs. Rather than trying to save enough to cover everything, you may want to just include necessities such as rent, food, utilities, and transportation. To help you make a list of expenses, iQ Credit Union offers a household "Budgeting Checklist."
Once you have a target amount for your emergency fund, you need to start setting money aside each month. Set a monthly savings goal and put your money in a checking account, a savings account, or a money market account where you can access it quickly and easily.
Think of your emergency fund as a foundation for your financial emergency plan, but keep in mind that you can't "self-insure" to cover all emergency expenses. Consider expanding your emergency fund by having extra credit available, such as having a no-fee credit card that you keep solely for emergencies. You also might consider a personal line of credit or home equity line of credit if you are worried about covering big expenses.
If you lose your house in a fire or flood, total your car, or if a member of your family is seriously injured, you won't be able to cover all the costs using your emergency fund. That's why you need insurance as well. Be sure you have adequate auto insurance, homeowners or renters insurance, life insurance, health insurance, and even disability insurance to alleviate the burden of expenses you can't cover on your own.
It also pays to keep your credit in good shape in case you need it. Keep your credit card debt to a minimum in case you need your credit cards to pay for emergency expenses, such as food and shelter. Keep an eye on your credit score, and be prepared in case you need an emergency personal loan.
Count on iQ Credit Union.
Anytime you face an emergency, you will need help, and iQ Credit Union will be ready. We can help you develop a financial strategy that will prepare you for an emergency and the future. A good place to start is with our "Emergency Planning Worksheet," and remember, you can always contact iQCU to talk to a financial advisor about your specific financial needs.