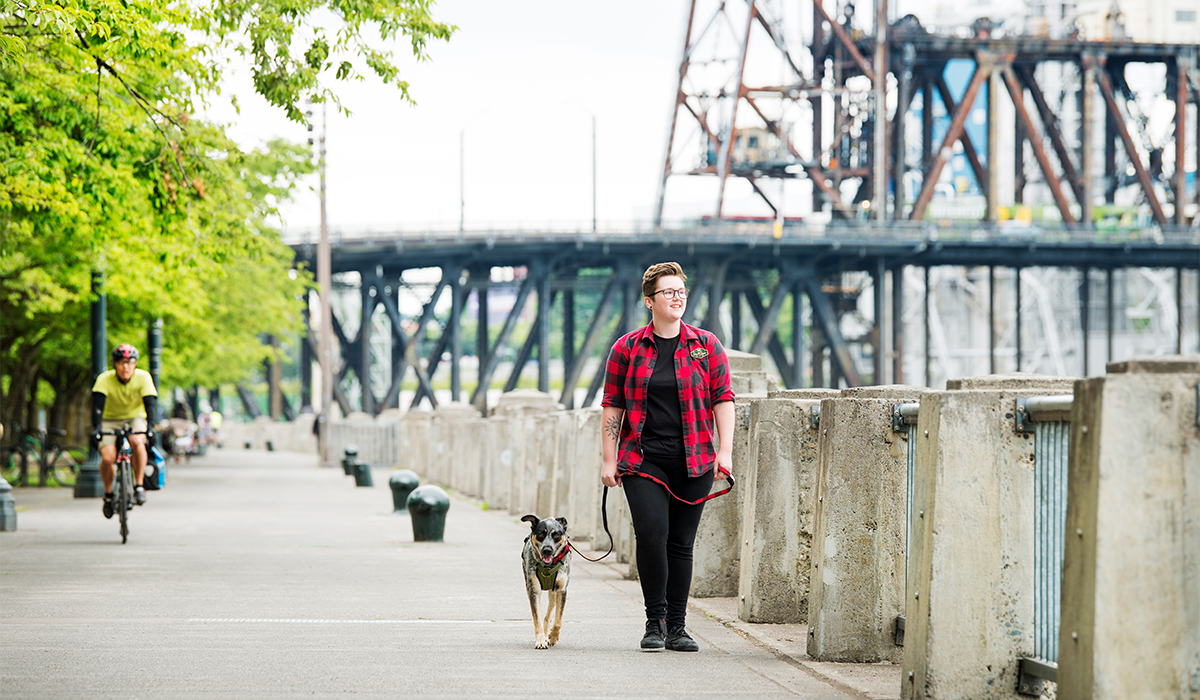 Side hustles have become a common phenomenon in the gig economy. More people are taking on extra work to supplement their income, and in a time of global crisis, the need for lucrative side hustles is more acute. However, if you take on a side hustle, you want to take on something you can do at home so you don't have to risk exposure to the coronavirus.
When you're pursuing a side hustle, there are additional considerations to keep in mind. First, don't let it interfere with your day job. Your side hustle should not get in the way of your career (unless, of course, you are seeking to change careers). You should also recognize that a side hustle is a way to make extra money, not to make a big score.
The pandemic has brought out the scammers, who offer exciting work-at-home opportunities and ways to make a lot of money for little effort. Beware of fraudsters, because there are no legitimate get-rich-quick schemes.
Lucrative Side Hustles You Can Do from Home
Fortunately, in the age of the web, there are more part-time gigs emerging that you can do from home. Here are suggestions that have proved to be quite successful for those who have the right skills and know how to apply them:
Freelance work: There are all kinds of freelance jobs you can do from home, such as ghostwriting, editing, telemarketing, data entry, and so forth. If you have specific software skills, such as WordPress, PowerPoint, or Tableau, you can even look for specific gigs that require those specialties. There are a number of online job boards that advertise freelance work, including Upwork, Fiverr, Freelancer.com, Indeed, and Workforce50, to name only a few.


Blogging: If you have a passion, such as cooking, woodworking, or decorating, you might think about blogging for money. If you can create content on a regular basis and build an online following, there are simple ways to add pay-per-click advertising to your blog so you can earn extra money writing about what you love.


Online tutoring: If you have a specific skill or want to teach an online class, you can look into tutoring or online instruction via Zoom or Skype.


Selling your stuff: If you are crafty or have stuff around the house that other people might want, you can sell things online. It's easy to sell stuff online via eBay, Etsy, or even Craigslist.
Other Lucrative Side Hustles Outside the House
Those are only side hustles that you can do from home. When it's safe to do so, check out these part-time job opportunities outside of the house.
Save Your Side-Hustle Cash
If you do start making money with a side hustle, be sure to track your extra cash and use it wisely. Remember, the extra income is taxable, and if you aren't on the payroll as a W-2 employee, you are considered a contract worker, which means your miscellaneous income is reported using a 1099 form.
The easiest way to keep track of your side-hustle income is to save it. Set up a savings account or money market account where you can put your extra money and track how much you earn. You should plan to set aside part of your savings for taxes.
As your side-hustle income grows, you can do more with it. For example, you can convert some of it to certificates of deposit to gain higher interest rates and have money available when it comes time to pay your taxes. You can also take advantage of programs to add to your savings, such as the iQ Credit Union Easy Saver debit card program, which adds to your savings every time you spend. As your side-hustle income becomes more predictable, you can include it in your household budget.
iQ Credit Union offers a variety of tools and services to help you manage your money, especially in difficult times. That's why you want a banking partner like iQ, which will be there to provide help when you need it the most