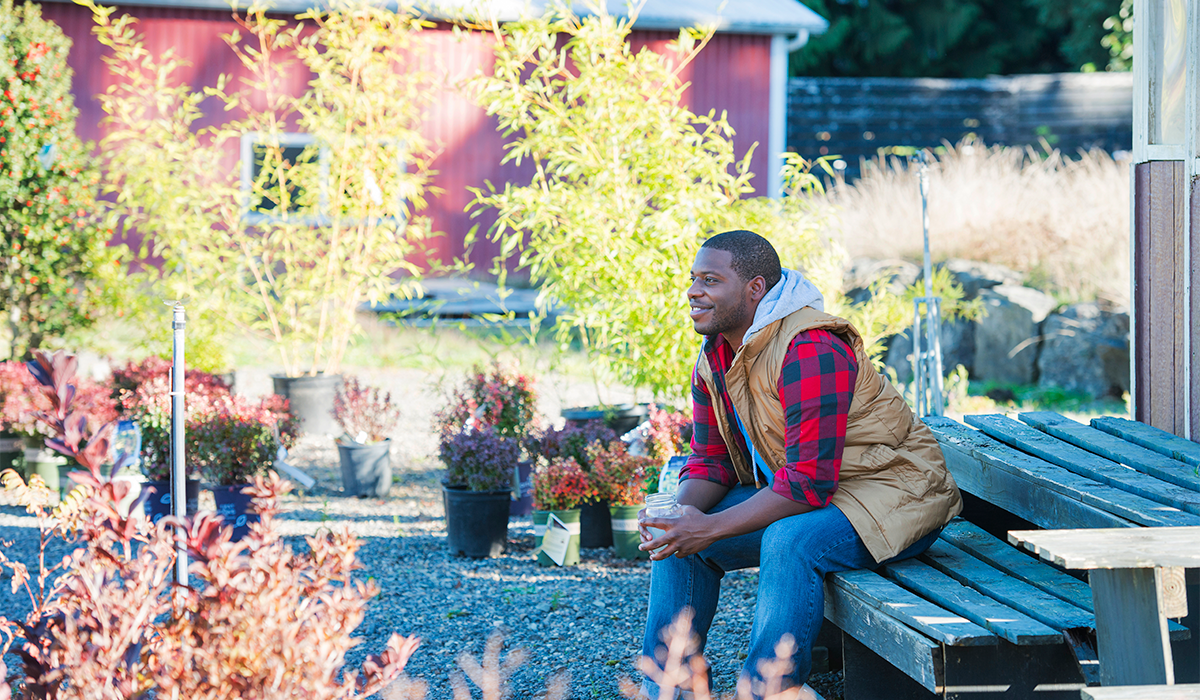 For many, college is the first time you are truly living on your own. You have to arrange your own meals, do your own laundry, and balance time studying against time for fun. It's also the first time you have to apply basic money management skills, paying for books, food, transportation, and more.
You also have to balance what you must spend on necessities against what's available to spend on entertainment. If you don't manage your money correctly, you could end up short before the semester is over.
Smart parents help their children learn basic money management skills and budgeting before they leave for college. The college budgeting process should cover all college expenses, including tuition, housing, fees, and transportation.
The Basics of College Expenses
The easiest place to start understanding college costs is with tuition. If you need to borrow money for school, make sure you understand how student loans work and are prepared to pay them back upon graduation.
Student loan debt is at an all-time high in the U.S., with 69% of the class of 2019 carrying loans. Do your best to make sure that you don't get in over your head with loan debt. To help offset tuition costs, look for national and local scholarships, grants, and other ways to pay for college.
Run through the day-to-day expenses that go with living away from home and look for places to cut costs. For example, compare the cost of on-campus housing versus apartment rentals. What about meal plans? When considering tuition costs, can you save money by attending summer school? How many prerequisite courses can you avoid with high school credits or AP tests to reduce tuition?
Many students work during college or use work-study programs to supplement their income. Be sure to include money you earn during the semester in your college budget.
Setting Up the Right Bank Accounts
One of the most important money management skills is knowing how to manage a bank account. Before leaving for college, you will need to set up a checking account. You will also probably need a credit card and a savings account.
Start by choosing the right bank or credit union. You want to find a financial institution that gives you easy access to your money at home and at school without charging transaction or ATM fees. Make sure there are branches on campus or nearby, or use a credit union that is part of a nationwide network. You also want to find a financial institution that offers online banking, including mobile access, remote bill pay, funds transfers, and other features.


When shopping for a bank or credit union, be sure to ask about student bank accounts. Many financial institutions have accounts for students with low or no fees and special rates and terms. You might also consider opening a joint bank account with your parents so they can help you manage your money.


You will want a credit card for basic expenses and emergencies. You might consider a prepaid card or a card with a lower spending limit so you can't overspend. Look for a credit card that offers cash back or other perks. And you will want to start a savings account, where you can put away extra cash and start setting up an emergency fund.
Creating a College Budget
Another essential money management skill is budgeting. You will need to take a close look at your college costs and make decisions about how much you can spend each week.
Calculate your expenses for the semester. How much will you need for books, lab fees, dues, and the like?


Make a list of monthly recurring expenses, such as telephone bills, rent, utilities, and so on.


What about extra meals and entertainment? What additional cash will you need each week?


Consider any additional expenses, such as entertainment, maintaining a car on campus, airfare for semester break, and so on.


Once you add up your expenses, determine how much money you will need for the semester and create a budget so you can plan for the week and the month.
When you are creating your budget, be realistic about your costs. For example, did you calculate all those $3 coffees you drink each day? You may want to overestimate some expenses, just in case.
The money management skills you cultivate at college will last a lifetime. It pays to take the time to understand how to budget properly and manage bank accounts and credit cards.
iQ Credit Union has a variety of financial literacy tools that may be of help. You can also take a look at our Financial Survival Guide to understand some of the basics. The financial professionals at iQ want to be your financial partners for life, starting with helping you prepare for college. Feel free to stop in at any branch and learn more about our student checking accounts, savings accounts, credit cards, and other services.