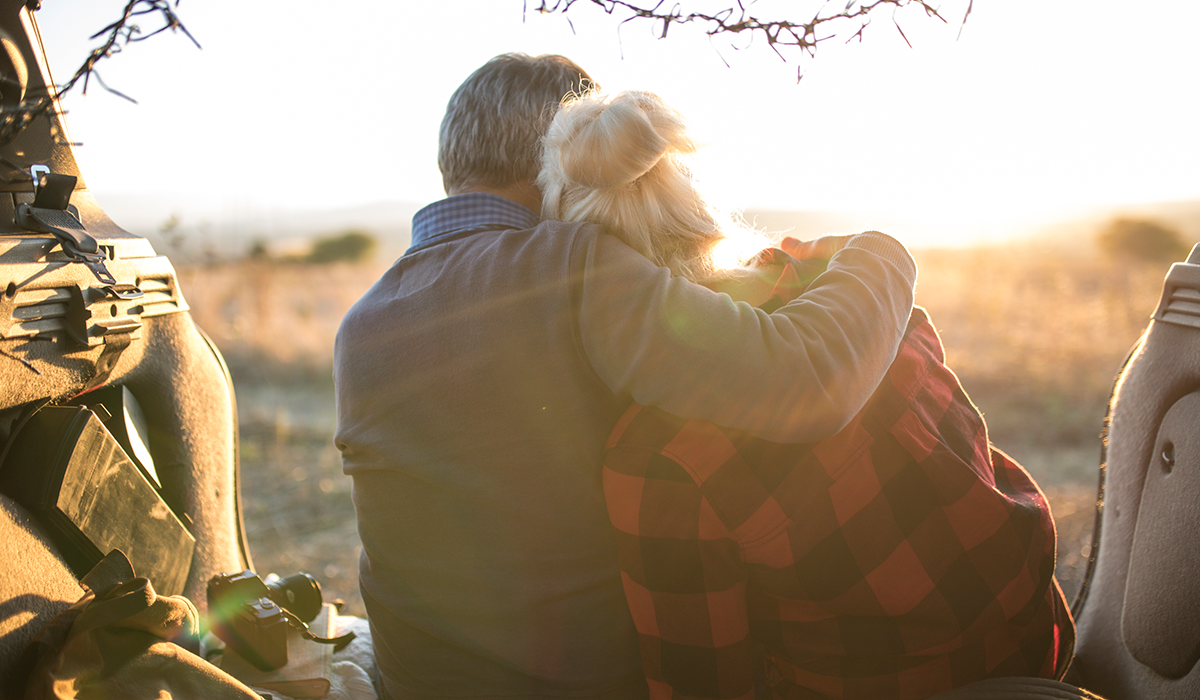 Wedding season is upon us. Many couples who had planned to get married in 2020 put their nuptial plans on hold because of the pandemic, so 2021 has seen an increase in weddings. Budgeting for weddings is different these days, with couples planning unusual wedding venues, bigger or even multiple receptions, and more extravagant weddings to compensate for COVID-19 claustrophobia.
According to a 2020 study conducted by The Knot, 47% of couples decided to postpone their wedding receptions last year due to COVID-19, and 15% decided to delay their wedding plans altogether. In an average year, Americans celebrate 2 million weddings, but only 1 million couples were wed in 2020, and the wedding industry saw a 34% decline in revenue.
To deal with the ongoing pandemic, there have been some changes in wedding trends, including smaller ceremonies, socially distanced receptions, smaller guest lists, and sequel weddings to invite those omitted from the guest list of a 2020 ceremony and reception. You can be sure that budgeting for unique and multiple venues is challenging, and you can be sure that mom and dad may be called on to help pay more expenses.
According to WeddingWire, 72% of couples get some financial support for their weddings, with 93% of parents of those who identify as women being the primary contributors. Parents pay 52% of wedding costs on average and as much as 56% for millennial couples. With wedding reception costs averaging $22,500, that adds up to a lot of money for mom and dad, so you can expect budgeting to be a huge part of wedding planning.
Budgeting for a Wedding Fund
If your son or daughter has been planning a wedding since the pandemic started, then you have had some time to set cash aside to help pay for expenses. Wedding expenses do tend to creep beyond the allocated budget, so knowing where you can access additional cash is always a good idea.
If you can plan ahead, build additional savings into your household budget to start building a wedding fund. Put extra cash aside in a savings account or a money market account, or if the wedding is still months away, consider putting cash aside on a certificate of deposit that matures around the time the wedding bills come due.
If you're planning a big wedding bash or need to contribute more money to pay for the event, consider other resources to give you the extra cash you need. You could consider refinancing your home. Mortgage rates have been at historic lows for the last year, so the timing is right, but if you choose to refinance, remember you are trading home equity for cash. That cash will be spent immediately on the wedding, and you won't have anything to show for it after the event. If you can combine wedding expenses with other planned expenses, such as a kitchen remodel, then refinancing may be a consideration.
You can still tap your home equity without refinancing by taking out a home equity loan or home equity line of credit (HELOC). Borrowing against your home allows you to pay less for the debt, and it's tax-deductible.
A third option is a personal loan. If your credit is good, you can qualify for a personal loan to cover wedding costs without having to tap your home equity.
Establishing Some Ground Rules
Budgeting for a wedding should be a collaborative effort between the couple and the parents. Too often having financial responsibility turns into perceived ownership, which leads to arguments and disappointments. Just because mom and dad pay for the band or the DJ doesn't mean they get to choose the music, and offering to pay for the food doesn't mean you get to choose the menu. You don't want to hijack the wedding.
The first step should be to establish who has responsibility for which expenses, then establish a reasonable budget. Chances are the bride and groom have already done their homework and have an idea of what they want and how much it should cost. If the budget is unrealistic, discuss options. The first thing you need to agree on is that the budget has a not-to-exceed limit. You should still plan to go over budget by about 10%.
As you map out your wedding spending, ask yourself when it's smart to use cash and when to use credit. Whenever possible, use credit cards for deposits so you can get your money back if something goes awry. You may want to pay some expenses, such as the DJ or flowers, in cash. Prioritize your expenses, and charge what you can.
If your son or daughter has their heart set on a destination wedding or wants to do something different or extravagant, remember it's their day. Be flexible. Also, be prepared to say "no" when the expenses start to hit the stratosphere. As you prepare to pay for wedding expenses, you want to be reasonable, but speak the truth and try to avoid accumulating crippling debt, either for yourself or the newlyweds. A wedding should be a once-in-a-lifetime event, not something that should take a lifetime to pay off.
To help you plan for your son or daughter's pending wedding, you can start by building a wedding fund into your monthly budget. To help get you started, be sure to download our convenient Budgeting Checklist.