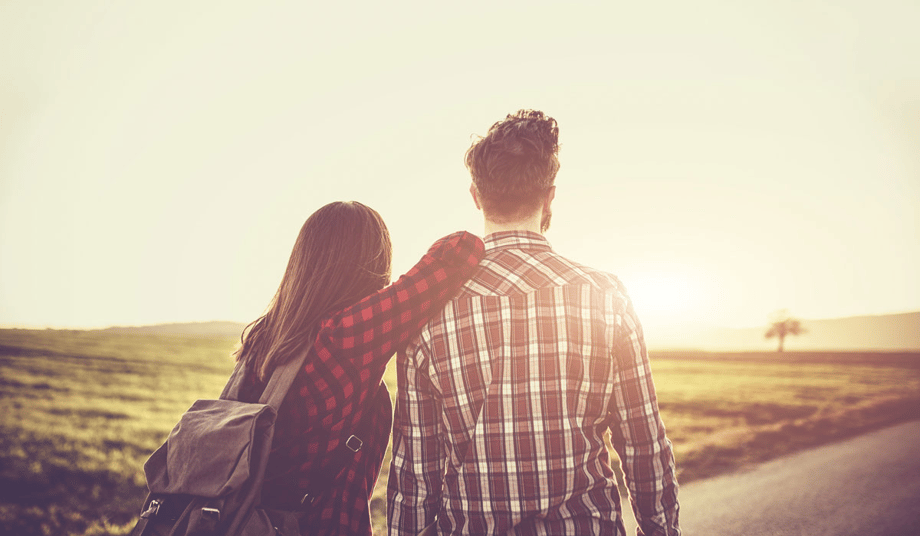 Have you ever thought about the difference between a bank and a credit union? Banks are part of a national or global business with local branches that offer financial services such as checking and savings accounts, mortgages, and loans. Credit unions offer those same services—checking, savings, retirement accounts, mortgages, loans. But credit unions serve a specific region or group, and they don't have customers; they have members. The biggest difference between banks and credit unions can be summed up in a single word—community.
Consumers continue to be disappointed by unsavory bank practices. Wells Fargo, for example, was fined $185 million in 2016 for opening unauthorized accounts, and another $2.09 billion by the Justice Department in 2018 for underwriting risky mortgages and contributing to the economic crisis of 2008. These types of unethical business practices are often initiated by greed at the corporate level and pressure to generate more profits to satisfy shareholders. Unfortunately, it's the bank customers who suffer. With credit unions, however, the members are the shareholders, so business decisions are made to benefit the local community. (If you know the holiday film It's a Wonderful Life, George Bailey's struggle to keep his Building and Loan from being taken over by Potter's bank is a dramatized example of the David and Goliath difference between credit unions and banks.)
Unlike banks, credit unions are established to serve a defined group or community. Members entrust their money to their credit union, just as they would deposit money in a bank, but that money stays in the community.
Investing in the Neighborhood
By definition, a credit union is a financial cooperative owned by its members and governed by a board of directors who are also members. The credit union community can be defined in many ways: e.g., as employees of the same company, members of the same union, or residents of the same region. Many credit unions define their community geographically. iQ Credit Union, for example, was started by a school teacher in 1940 and today serves anyone who lives, works, or goes to school in Washington state or Oregon's Clackamas, Columbia, Hood River, Multnomah, Washington, or Yamhill Counties.
Credit unions were originally created in the 19th century as an alternative to banks, allowing neighbors to pool their monies to help one another without having to pay the crippling interest rates being charged by the banks. By putting their money together, credit union members are able to help other members by lending money and providing banking services.
Unlike banks, credit unions are not-for-profit institutions, meaning profits are returned to credit union members, usually in the form of better rates, low or no fees, and new products and services. Credit unions are also able to offer free financial education and member benefit programs.
People Helping People
Since a credit union serves the members of the community, rather than a corporation such as a bank, it gives back to that community as well as providing other benefits to members that banks don't typically offer. Here are just a few of the benefits that help the credit union community:

Joining a credit union is an easy way to put your money to work to invest in your community.