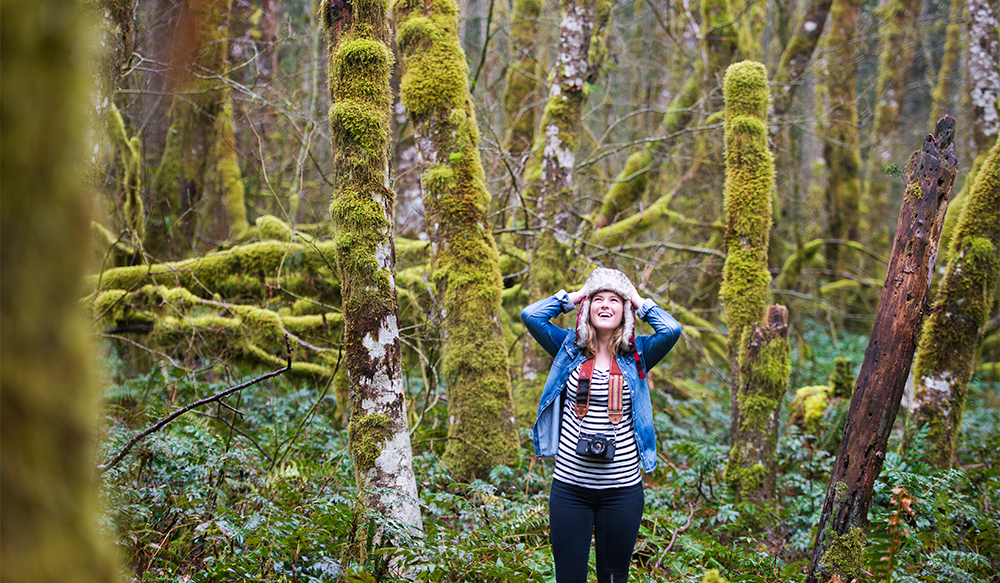 After the pandemic lockdown of 2020 everyone is anxious to get out and explore. The vacation travel plans canceled last year are back on the calendar this year, and families are planning summer excursions. At the same time, the travel industry has changed following the COVID-19 pandemic as well. Air travel is more challenging, and hotels and rental car agencies are adjusting their fees to make up for lost revenue. If you are planning travel this year, it's still important to know how to travel on a budget.
Travel has become more expensive following the pandemic. Airlines have fewer flights than before, and they are charging more. Domestic flights are up 9% since April and international flights are up 17%. Hotel rates for popular destinations are rising as well, although many are still below pre-pandemic rates. The booking technology company Koddi says that hotel rates went up 13.7% in April. Even road trips are more expensive. Car rental rates are up 50% due to increased demand and short supply, and even the price of gasoline is the highest it has been in seven years, climbing 40% since January,
No one wants to worry about expenses when they are on vacation, so the best way to avoid those post-vacation bills is to learn how to travel on a budget.
Preplanning Saves Money and Stress
In order to save money on your next trip, you need to start by planning ahead. Taking the time to lay out a vacation plan in advance can save you a bundle.
Start by creating a travel budget. You can choose a destination and then build a budget to cover your expected costs, or you can set up a vacation budget that helps you decide where you can go. Either way, make a list of all the expenses you plan to incur, including airfares, rental cars, accommodations, meals, gas, sightseeing, souvenirs, and more. If you can create a realistic budget, then there will be no surprises come vacation time.
You can also take some easy steps to save money as you plan your trip:
Travel during the off-season: If you can travel at off-peak times, then you are likely to save on airfares, hotels, and other expenses.


Choose unusual locations: Choose a destination that isn't a tourist attraction. The road less traveled can be not only fun, but also less expensive.


Use travel points: If you have a credit card or membership that gives you travel points, redeem them for discounts on airfares and hotel rooms. Organizations such as AAA and AARP, for example, have travel discount programs.


Save on airfares: If you can be flexible in your travel schedule, you can save on airfares. For example, flying midweek is usually less expensive than flying on weekends. You can also try to buy your tickets 50 days in advance to secure the best deals.


Cut hotel costs: You can save on accommodations as well if you look for hotel deals. Most hotel chains have membership programs and alert you when they have discounted rates. You can also consider less expensive alternatives such as Airbnb.


Pay in advance: If you can pay in advance for plane tickets and hotel rooms, then you can often get a discount. Many of these deals are nonrefundable, though, so be sure about your travel plans before you commit.
You can also take additional steps to save. Use travel-friendly bank accounts that offer cash rewards and credit cards that offer travel points and waive foreign transaction fees. You should also set up a separate savings account for your vacation fund so you aren't tempted to spend the money on something else. It's a good idea to invest in travel insurance as well. It's inexpensive and can pay for canceled flights and hotels, lost luggage, and even medical bills.
Saving Cash While on Your Trip
Your travel savings don't end once you have planned your trip. You can save money while you are on the road as well. Here are some tips to consider:
Balance your use of cash and credit cards: You want to try to preplan your spending on the road, which includes limiting your use of credit cards so you don't have a whopping bill when you get home. Carry a reasonable amount of cash—no more than you can afford to lose—and when you use ATMs, try to take out more cash than you need, because most banks charge a fee for each ATM transaction from another institution, although most credit unions share the same ATM network and charge lower fees, or no fee at all.


Save money getting around: When you reach your destination, rather than renting a car and paying for parking and gas, use mass transit or stay at a central location so you can walk to your destination.


Develop a meal plan: You can waste a lot of time trying to decide where to eat in an unfamiliar location. Plan your meals in advance and make dinner reservations. You can eat breakfast at the hotel or at a local coffee shop, have a modest lunch, and then splurge on dinner to economize. There are a number of travel and dining sites that can help you find terrific local fare.


Plan your daily activities: Research local tourist spots, museums, and activities. If you buy tickets in advance online, you can save money and avoid the lines. Many locations have tourist passes that give you access to a variety of museums and attractions for a discounted price.
Your credit union can help you save on travel. At iQ Credit Union, we not only have great interest rates on our savings accounts, but we can also help you put money aside with auto-deposit and programs like Easy Saver. We are part of a nationwide network of credit unions, so you can always get cash when you need it. And our credit cards offer cash back and have added security in case they are lost or stolen.
It's easy to learn how to travel on a budget if you plan ahead and use the right financial tools.