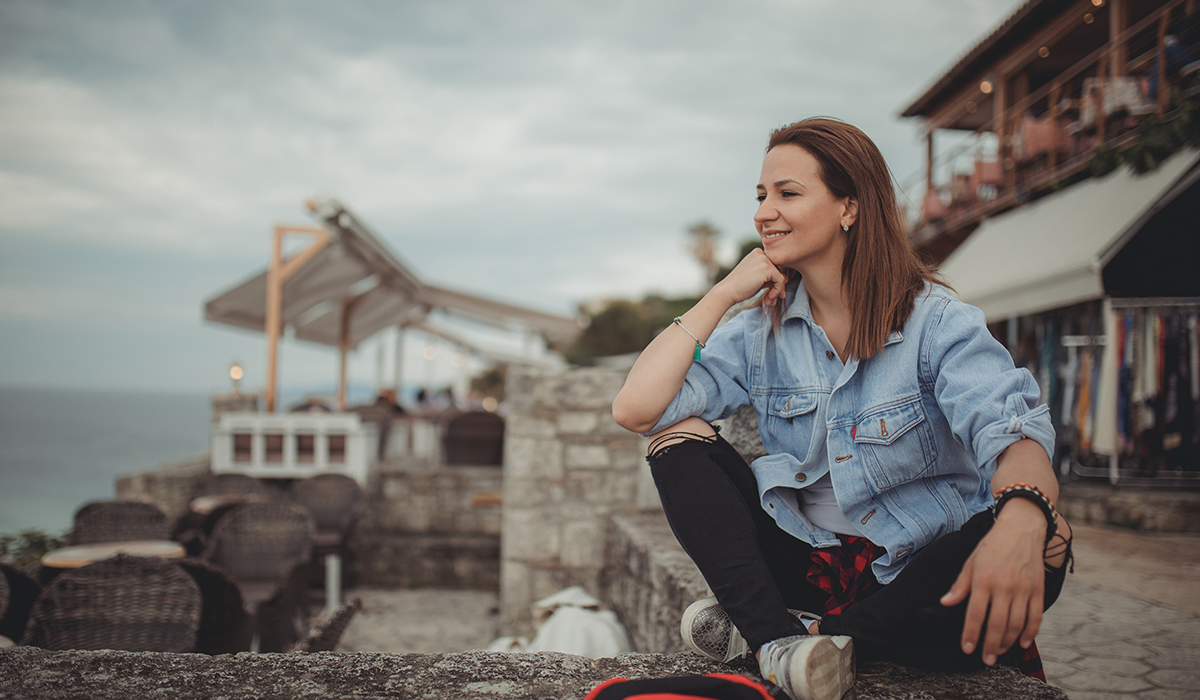 You can never truly plan for an emergency. How many of us could have predicted the impact of the COVID-19 pandemic? However, when an emergency does occur, you want to be as prepared as possible—and that includes having a financial emergency plan in place.
An emergency can take many forms. A natural disaster such as fire, flood, or earthquake can damage your property and may even leave you homeless. There are medical emergencies that may rack up medical bills and leave you out of work during recovery. The pandemic is creating an emergency situation for many who are out of work or having difficulty paying their bills. Even an unexpected car repair or home repair, such as a leaking roof or burst pipe, can be considered an emergency. No matter what the nature of the emergency, chances are there are going to be financial consequences, which is why you need a financial emergency plan.
If you already have a financial emergency plan and savings set aside, then you are better off than many Americans. According to a poll from Bankrate.com, 41 percent of Americans don't even have $1,000 available for emergencies. The COVID-19 outbreak has dramatized the need for emergency savings. Surveys show that half of lower-income families have lost their jobs or earnings because of the pandemic, and only 23 percent have emergency funds to last three months.
Take a deep breath. It is never too late to set up a financial emergency plan! Here are some tips we put together to get you started.
Create Your Financial Emergency Plan
Start by establishing an emergency fund. The big question is how much do you need? Experts differ on how much to save. Some say if you are single and just starting out, you should have three months of living expenses set aside. As your family grows, you may want to plan to have 3-6 months of expenses available, but if your family has two incomes, you may not need as much. If you have a volatile source of income, such as commission sales, you may want to save more.
Determine what feels comfortable to keep you afloat in an emergency. And know that although setting aside 3-6 months of expenses may seem daunting, it's not impossible, no matter what your financial circumstances. It may just take some time.
To create a financial emergency plan, you need to track your household expenses. There are two ways to look at your monthly spending: You can average your regular expenses, or you can inventory only essential costs. Rather than trying to save enough to cover everything, you may want to just include necessities, such as rent, food, utilities, and transportation. To help you make a list of expenses, iQ Credit Union offers a household Budgeting Checklist.
Once you have a target amount for your emergency fund, you need to start setting money aside each month. You can put your money in a checking account, a savings account, or a money market account, but you want to make sure you can access it quickly and easily if you need it. If you choose to use a savings or money market account, your emergency dollars will earn interest, and you may be less tempted to use the money for other expenses.
Think of your emergency fund as a foundation for your financial emergency plan, but keep in mind that you can't "self-insure" to cover all emergency expenses. If you lose your house in a fire or flood or total your car, or if a member of your family is seriously injured, you won't be able to cover all the costs with the money you've set aside. That's why you need insurance as well. Be sure you have adequate auto insurance, homeowners or renters insurance, life insurance, health insurance, and even disability insurance to alleviate the burden of expenses you can't cover on your own.
It also pays to keep your credit in good shape in case you need it. Keep your credit card debt to a minimum in case you need your credit cards to pay for emergency expenses, such as food and shelter. Also, keep an eye on your credit score, and be prepared in case you need an emergency personal loan.
What to Do When Disaster Strikes
If you don't respond quickly to a financial emergency, the situation may become worse. When you face an emergency, take these proactive steps as quickly as possible:
Get the family together. Make sure that everyone understands the scope of the emergency and what steps you need to take as a family.


Cut expenses. If money suddenly becomes tight, implement the spending cuts that you identified when you assessed your household expenses.


Prioritize your bills. If you suddenly find it difficult to pay your bills, prioritize them so essential services are paid first. If necessary, contact creditors to see if you can arrange a payment plan or develop a strategy to get you through the crisis.


Consider government assistance. In some emergencies, such as a natural disaster or the COVID-19 crisis, there are government programs that can help. Do some research and see if you qualify for unemployment, emergency funds, or some other form of government relief. The Emergency Financial First Aid Kit from FEMA has some valuable information and resources to help with your financial emergency plan.


Look for more work. If you are unemployed or your income is affected, consider taking on a different job, part-time work, or a side hustle.
Any time you face an emergency, you will need help, and iQ Credit Union will be ready. We can help you develop a financial strategy that will prepare you for an emergency and for the future. A good place to start is with our Financial Survival Guide, and you can always contact iQCU to talk to a financial advisor about your specific financial needs.