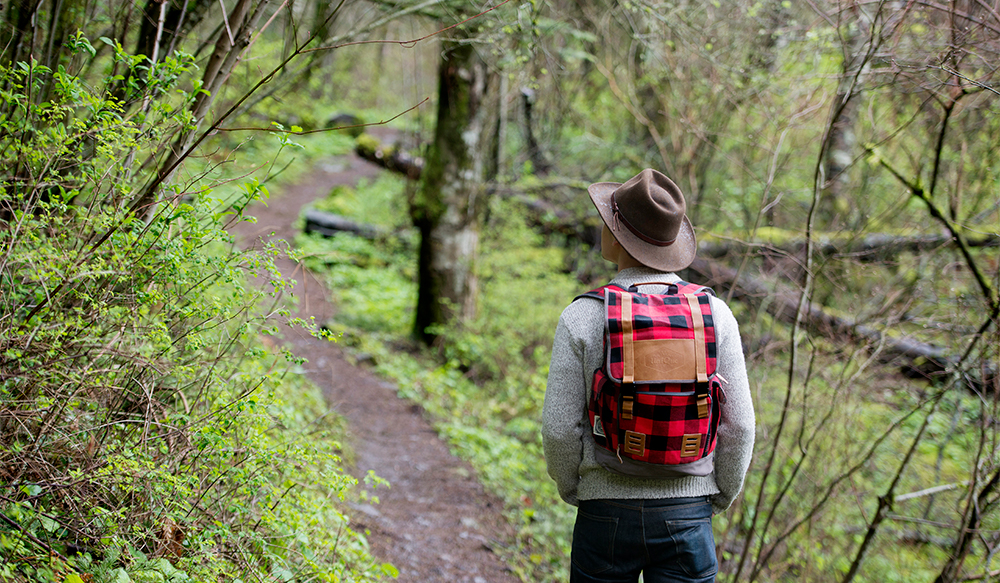 Summer is coming, and after being cooped up indoors as a result of the COVID-19 pandemic, you will undoubtedly want to get out again as soon as we're all able and enjoy the great outdoors, especially if you live in the Pacific Northwest. Those of us who do live here know that life in the Pacific Northwest has much to offer, and if you are looking for outdoor fun and summer adventure, then you have come to the right place.
Why do people love the Pacific Northwest in the summer? For one thing, it is never boring. There is always something new to do or see. And the summer weather is perfect for outdoor activities (most of the time) because it seldom rains and doesn't get too hot. There is outdoor fun for everyone, no matter what you like to do.
Choose Your Climate
For one thing, the Pacific Northwest has various outdoor climates for every taste:
The coast: If you love the ocean, you can check out the dramatic coastline that Oregon and Washington have to offer. There are a variety of beaches where you can picnic, hike, or just sit in the sun. There are also summer events and activities up and down the coast, including farmers markets, art shows, parades, and much more.
The mountains: If mountain adventure is more to your liking, the PNW gives you a number of mountain ranges to choose from. You can explore the Cascades, the Olympic Mountains, or—if you want a real challenge—Mount Rainier.
The rain forest: For a change of pace, why not visit the Hoh Rain Forest in Olympic National Park? It is one of the few remaining rain forests in the U.S.
Outdoor Summer Fun in the PNW
No matter where you go, you can find outdoor adventure across the Pacific Northwest this summer. Here are just a few activities and destinations to consider:
Whale watching: Whale watching is a year-round activity here. Although spring is usually migration time for whales moving north, there are gray whales that feed off the Oregon and Washington coast all summer.
White-water rafting: If whale watching is too tame, why not try white-water rafting? There are day trips and longer excursions on the Hood River, Wind River, Tieton River, White Salmon River, and Rogue River, to name only a few.
Sea kayaking: If you are looking for a more leisurely water excursion, consider sea kayaking. Both Washington and Oregon offer some of the best sea kayaking there is, or if you want something a little more tame, you can try kayaking around Portland.
Outdoor concerts and music festivals: Summer is also the time when the locals like to get out and get down. There are outdoor music festivals all summer long in Washington and Oregon, as well as regular concerts at the Oregon Zoo, Edgefield, the Gorge Amphitheatre, and other outdoor venues.
Wine tasting: If wine is your passion, you don't have to travel to Sonoma or Napa, California, to taste some of the finest wines on the left coast. Washington and Oregon have a great climate for pinot noir, pinot gris, and chardonnay. Why not consider going on your own PNW wine tour?
Crater Lake National Park: If you are looking for a cool vacation spot with blue water, you can't beat Crater Lake. It's the deepest lake in the U.S. at 2,000 feet and offers hiking, swimming, fishing, camping, and boating.
Columbia River Gorge and The Dalles: The Columbia River Gorge offers a range of water sports, such as windsurfing and kiteboarding, and The Dalles makes for the perfect home base with its rich local history and museums. There are also wineries and fruit farms nearby.
Lava River Cave and Bend, Oregon: Much of the PNW was formed by volcanoes, and Lava River Cave gives you a mile-long lava tube to explore. While you are there, why not stop in nearby Bend for a beer or visit some of the other local attractions, such as the High Desert Museum?
Smith Rock State Park: For the ultimate outdoor adventure, try rock climbing, biking, or hiking at Smith Rock State Park.
Make It a Year-Round Adventure
Many visitors fall in love with the Pacific Northwest and decide to move here, and current residents continue to enjoy everything the region has to offer. If you are thinking about relocating, buying a vacation property, or just moving closer to your next adventure, we can help.
iQ Credit Union has competitive home loans as well as checking and savings accounts to help you save for your next vacation. Why not explore the region and see why we love to call the Pacific Northwest home?