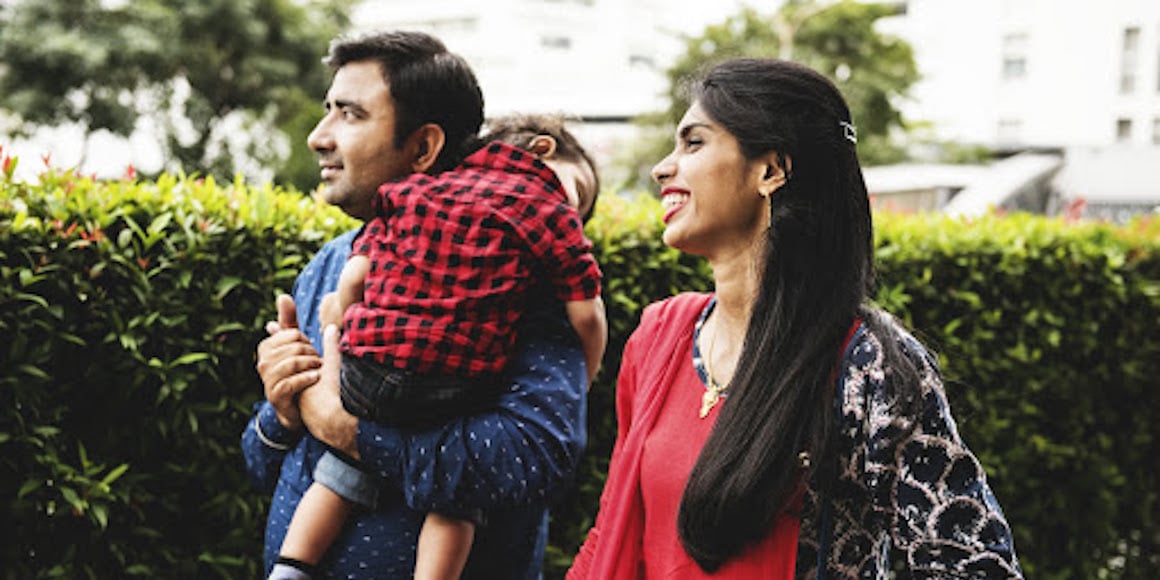 Do you have a financial advisor? Not only should you have a retirement strategy and include retirement savings as part of your household budget, but you also should have professional advice to help you get the most for your money.
An app is a great starting point (and there are plenty out there) but when it comes to your finances, an algorithm cannot understand your goals like a fellow human.
There are times when hiring an expert pays off. For example, do you prepare your own taxes or use an accountant? Do you repair your car or rely on a trained mechanic? The same applies when it comes to managing your finances. You need a financial expert who understands the tools and tactics available to help you achieve your financial goals.
A qualified financial planner does more than just manage your stock portfolio. They also help you develop a retirement strategy, save money on taxes, guide you in applying the best wealth accumulation strategies, and show you new money management strategies.
How You Can Secure Your Financial Future
A good financial planner can help you map out a strategy to meet short-term financial goals and accumulate wealth to secure your financial future. You want to work with a financial expert who understands your needs, empathizes with your investment style, and offers helpful suggestions and advice as well as hands-on money management. Successful financial planning is a collaborative effort, and you want to find a financial advisor you can trust with your savings.
The best way to secure your financial future is to develop a long-term strategy, execute against the plan, and stick with it. Don't look for hot stocks or easy ways to make money. Achieving financial security is a lifelong goal, so plan to place your money in individual retirement accounts (IRAs), certificates of deposit (CDs), mutual funds, stocks, and bonds that are expected to yield returns over time. You should work with your financial planner to determine what's working and what isn't, and adjust your strategy accordingly.
Getting help from a financial advisor also makes it easier to make better financial decisions. Discussions about money can be emotionally charged and create anxiety. Talking about money has been shown to create stress, and most people don't like to talk about their finances, even to their spouse. For example, you and your partner may have different views about money management and how to save. The times when you need to revise your financial strategy often revolve around emotional life events, such as birth, death, illness, and so on. It's also difficult to plan for a secure financial future when you are struggling to pay today's bills.
People tend to make poor decisions when the subject is emotional. That's why it makes sense to work with a disinterested third party to advise you. A financial planner takes the emotion out of decision-making and can help you make more rational decisions.
Why You Need a Financial Planner
Hiring a professional financial planner pays off in several ways, starting with creating a comprehensive investment and retirement strategy that can adapt to your changing needs. A financial planner can help you determine your financial goals and establish milestones to achieve those goals. They also can assess your taste for financial risk and help you choose savings products and investments that are best suited to meet those goals.
Your ongoing objective is to get the most out of your savings and investments, and that requires taking an active role in money management. Of course, you can put all your money in a savings account and forget about it, but you will only accumulate a fraction of what you can earn if you invest your money wisely. The financial planner's job is to take a more active role in managing your money so you don't have to.
A financial planner can assist you in specific ways:
Help you get more for your money. A skilled financial planner can help you develop a balanced wealth management strategy to help you plan for retirement and achieve more immediate financial goals, such as saving for a new home or college tuition.
Minimize financial risk. There are many ways to approach wealth accumulation. A financial planner can identify strategies that yield maximum returns with minimum risk.

Save on taxes.

A financial planner also can show you how to reduce your taxes with tax-deferred investments, such as an IRA. They also can help you decide if other types of retirement funds such as a Roth IRA or a SEP IRA might offer more tax advantages.
Keep you on track. Having a financial planner can help you set financial targets and give you an incentive to save. By developing a financial plan with specific milestones, you have more motivation to achieve your savings goals, which makes it more likely you will achieve your financial goals. And you can review the plan at any time to adjust the savings strategy as needed.
Take the emotion out of money management. Your financial planner is interested in helping you achieve your goals without judgment or emotional investment. They can help you make better decisions with less worry and without creating a family argument.
Where to Find a Financial Planner
There are investment firms and companies that specialize in financial planning for a fee, but the best place to start looking for help with wealth management is with your bank or credit union.
The mission of iQ Credit Union is to help our members achieve their financial goals. As part of that mission, we offer programs to educate our members as well as a full range of retirement and financial planning services. You can contact one of our financial planners to learn more about our services and how we can help you achieve your financial goals.
To get started, why not download our Financial Survival Guide? It will give you some ideas about how you might benefit from working with a financial planner.